Hot Artichoke and Sun-Dried Tomato Dip
I cannot remember the origin of this recipe, but the blend of ingredients are phenomenal!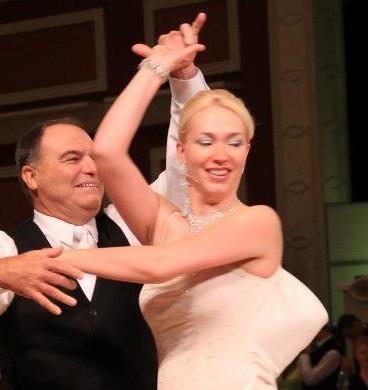 I first got this recipe from a friend back in college who made it for all her parties. Loved it then, and love it now, though I add more hot pepper now that my tastes have gotten spicier. Also, I like to process the tomatoes and artichokes in the food processor because I prefer this dip a little less chunky than the original recipe. It makes the sun-dried tomato flavor more prominent, too.
Stir together all of the ingredients.
Spoon into a 9- inch pie plate.
Bake for 25 minutes at 350 degrees.
Serve hot with your favorite crackers.