Horseradish-Mustard Sauce for Ham
Quick, easy with a definite snap!!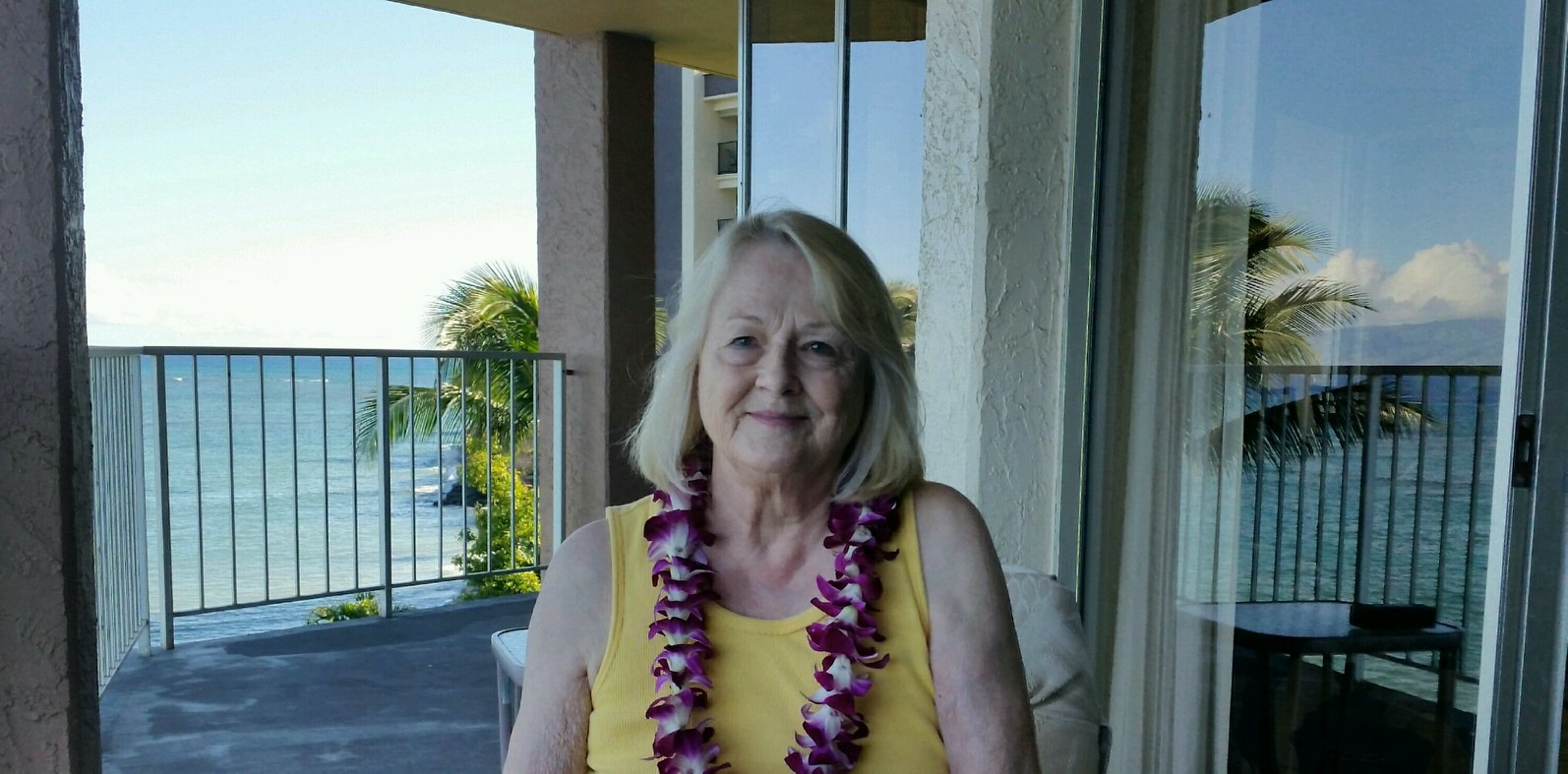 This recipe makes a wonderful sauce with many posibilities for use. The flavors of the horseradish and Dijon mustard were really a wonderful combination, with a mild kick. I served this as a sauce for ham, and it was great. Barbara, thanks for sharing this keeper!
Mix until well blended.
Makes about 1 1/2 cups.