Horseradish Mashed Potatoes
Parsley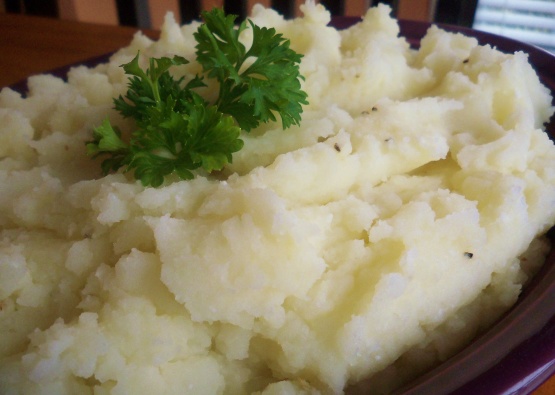 This came from Cooking Light magazine. It goes great with short ribs or steak.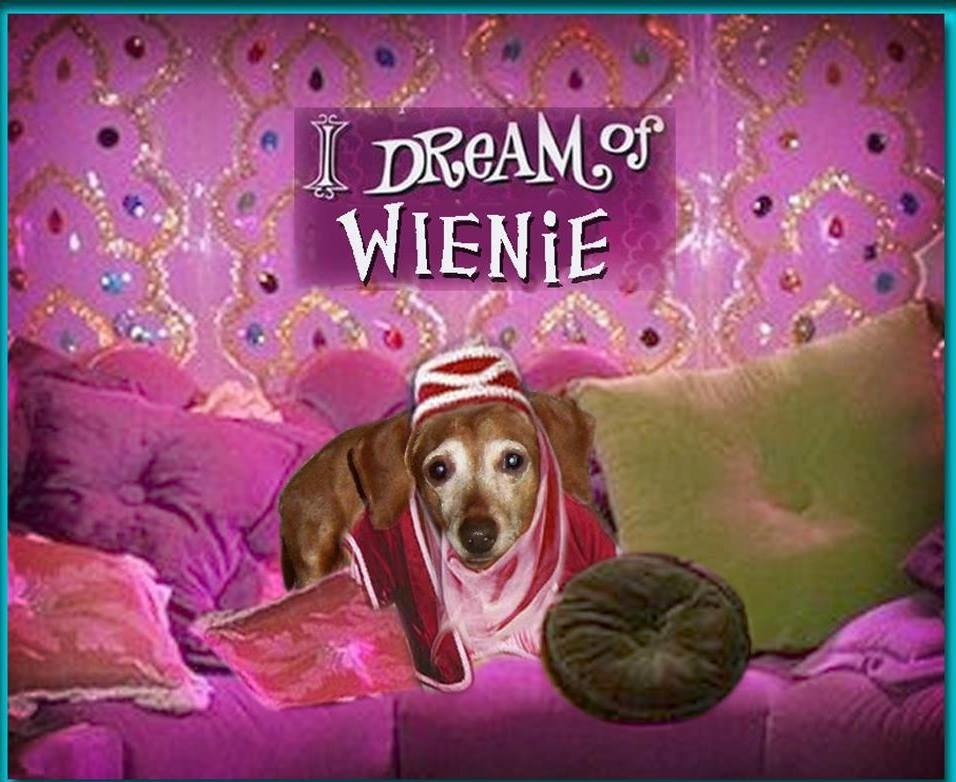 Not the same boring mashed potatoes! Just that simple addition of the horseradish really makes this mashed potatoes special. I used closer to 2 tbsp of horseradish and the flavor was pleasant, but not overpowering at all. The kids were fine with it. Thanx for sharing!
Place potatoes in a large saucepan; cover with water and bring to a boil.
Cook for 20 minutes or until very tneder.
Drain.
Combine potatoes, milk and remaining ingredients in a large bowl.
Mash with a potato masher.