Horseradish Mashed Potatoes
Good and simple side dish that pairs well with lamb or grilled flank steak. ZWT West region (Idaho potatoes).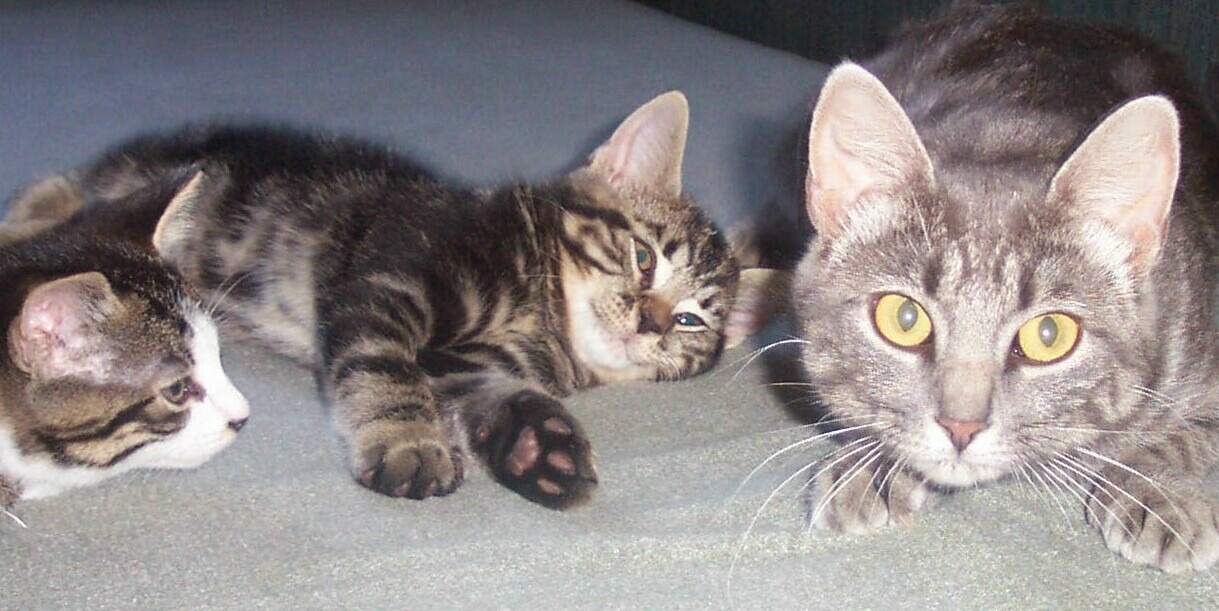 Wow, loved these flavorful potatoes Lazy. This recipe was a no brainer for me.... love Yukon gold potatoes, butter, garlic and horseradish. So much flavor and they were so quick and easy to make. The perfect mash for our lovely beef Au Jus. Thank you for sharing this quick and easy to make treat, that we will enjoy often, these were made for our Easter dinner. Made for What's on the Menu? Tag Game.
Cook potatoes in large pot of boiling salted water until tender, about 20 minutes. Drain. Return to pot.
Meanwhile, bring 1 1/3 cups milk and garlic to boil in large saucepan. Add milk mixture and horseradish to potatoes. Using potato masher, mash until smooth. Add butter; stir until melted. Season with salt and pepper. (Can be made 2 hours ahead. Let stand at room temperature. Stir over medium heat until heated through, adding more milk to thin if necessary.).