A friend of mine always makes this for the school luncheons. The recipe makes alot, but there is never any leftover. It is so yummy!!!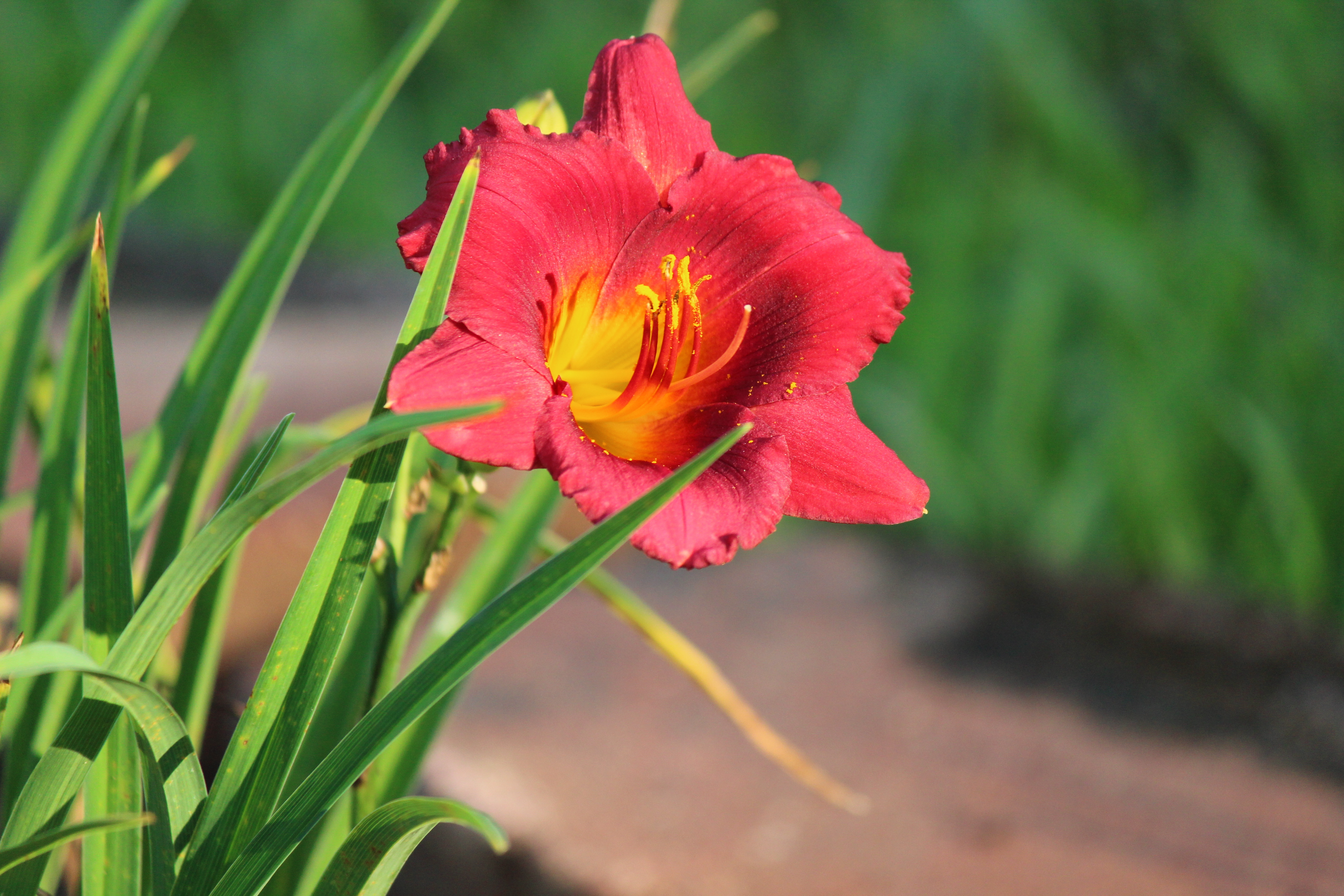 I prepared this dish this morning for a luncheon and it turned out great. I had found 18 recipes for Cornbread Salad but chose this one for its simplicity. The flavors were very good, the proportion of ingredients were appropriate and the dish went over VERY well with everyone who tried it. Thanks for posting this recipe. I'll be using it again.
combine dressing mix with sourcream and set aside.
cook jiffy mix according to package directions.
crumble cooled cornbread into the bottom of a 9x13 casserole dish.
layer pinto beans,corn,cheese,tomato,bellpepper and bacon on top of the cornbread.
spread the dressing mixture over the top.
cover and chill for an hour.