Honeyed Blue Cheese Toast
I *love* these. With a nice rich white wine... these are delicious, and easy breezy to make! This is another recipe that I make from the school of 'some'; there's really not amount to how much to use, just a 'bit' of everything. This recipe is great because your oven temp is not very important. Making a pie while making these? just stick it in the oven! All you need is for the cheese to melt and the bread, cheese, and honey to warm through.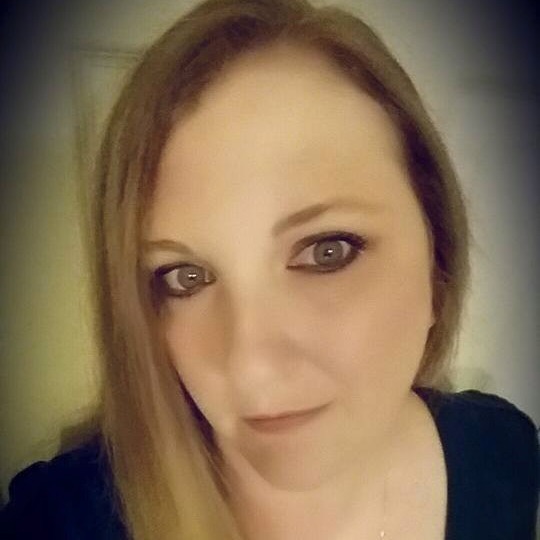 Interesting. I really enjoyed this with a few glasses of Tree-Free Chardonnay. It paired well. I softened my blue cheese and spread it because I had very thinly sliced baguette on hand and I didn't want there to be too much cheese. It was very delicious. Thanks for sharing!
10

slice chewy bread, small rounds (or toast points)

158.51

ml blue cheese

158.51

ml honey
Place your bread on a sheet pan in a single layer.
In the center of each piece of bread sprinkle a pinch (about 1 Tablespoon) of blue cheese.
Drizzle honey over the blue cheese on the bread (about 1 Tablespoon again).
Toast in an oven set to any temp between 250F- 350F until cheese has melted and bread has toasted slightly on the bottom.
Serve warm.