Honeydew Melon With Roquefort Cheese
jenne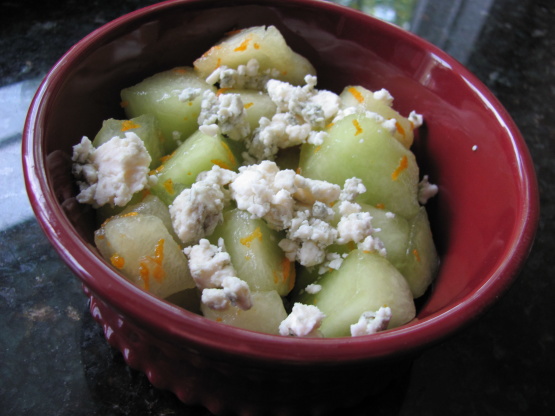 This comes from the IGA line of recipes. I don't know if Roquefort cheese is available outside of Quebec, but it is a blue cheese, so you can substitute another blue cheese for it.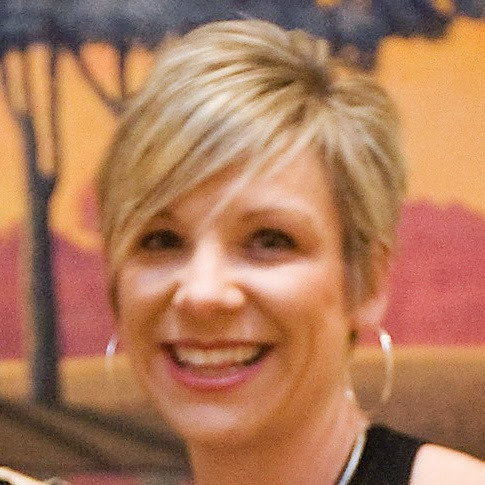 Top Review by jenne
Perfect side dish to BBQ. Super easy, super different, great recipe for summer. YUMMO! I used Salem Blue Cheese with great results and I'll definitely make this again. I think you could absolutely throw some cantaloupe in the mix or even sub it for the honeydew.
Make a light syrop by boiling together water, honey and citrus zest (lemon and orange) in a small saucepan.
Remove from heat and set aside.
Place the melon cubes in a shallow dish and add the syrup. Toss gently to coat melons. Cover with plastic and refrigerate for 2 hours.
Drain off syrup (leaving the zest) and add the grapes.
Place in decorative cups (or not depending what you have). Sprinkle with the Roquefort cheese (or any other blue cheese you like to use).