Very cooling and fresh for warm summertime weather! Serve some to your guests and rake in the compliments!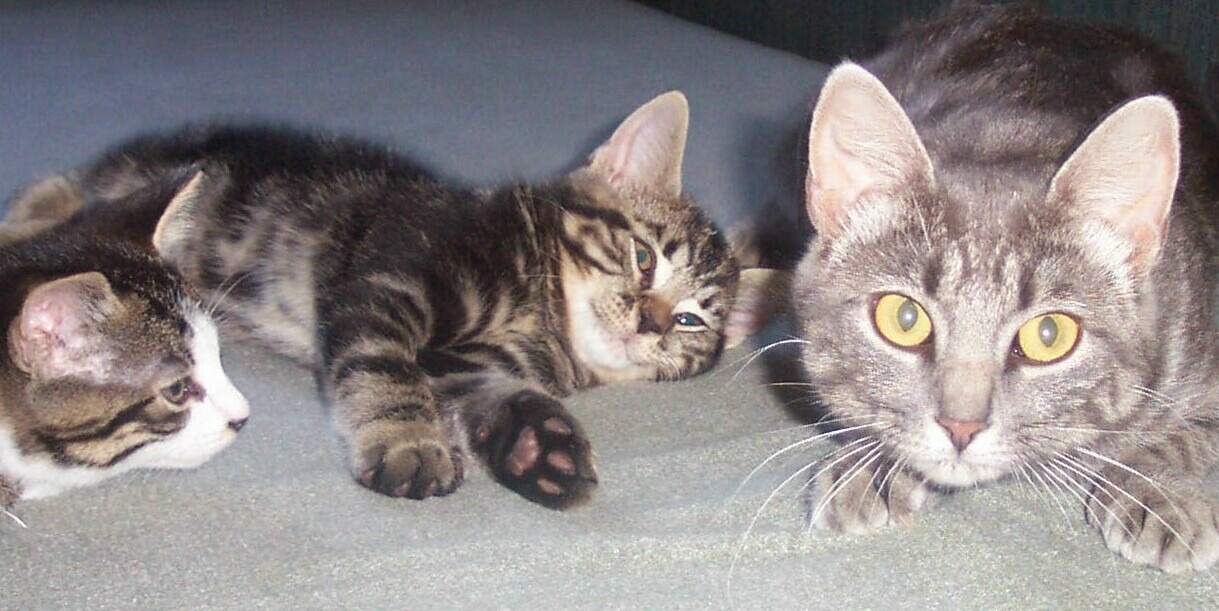 OMG...this was wonderful Sue. I love raw smoothies and this lovely drink is very reminiscent of one. I really enjoyed the flavor of the lime and the honey melon. It was perfect for this semi warm day we are experiencing. I will be making this again often. It is perfect as is...no changes were made to the drink whatsoever. Thanks for sharing this great treat. Made for Summer 09 - Comfort Cafe... :)
Remove seeds and pulp from melon; peel.
Chop melon into smaller pieces and place in blender with lime juice; puree until smooth.
Stir in club soda and gently mix.
Pour into glasses, and add a little crushed ice.
Garnish glass with a lime wedge if you desire.