I cant wait to give this bread a try, it is baked in a slow cooker! Found the recipe on Favorite Brand Name Recipes website.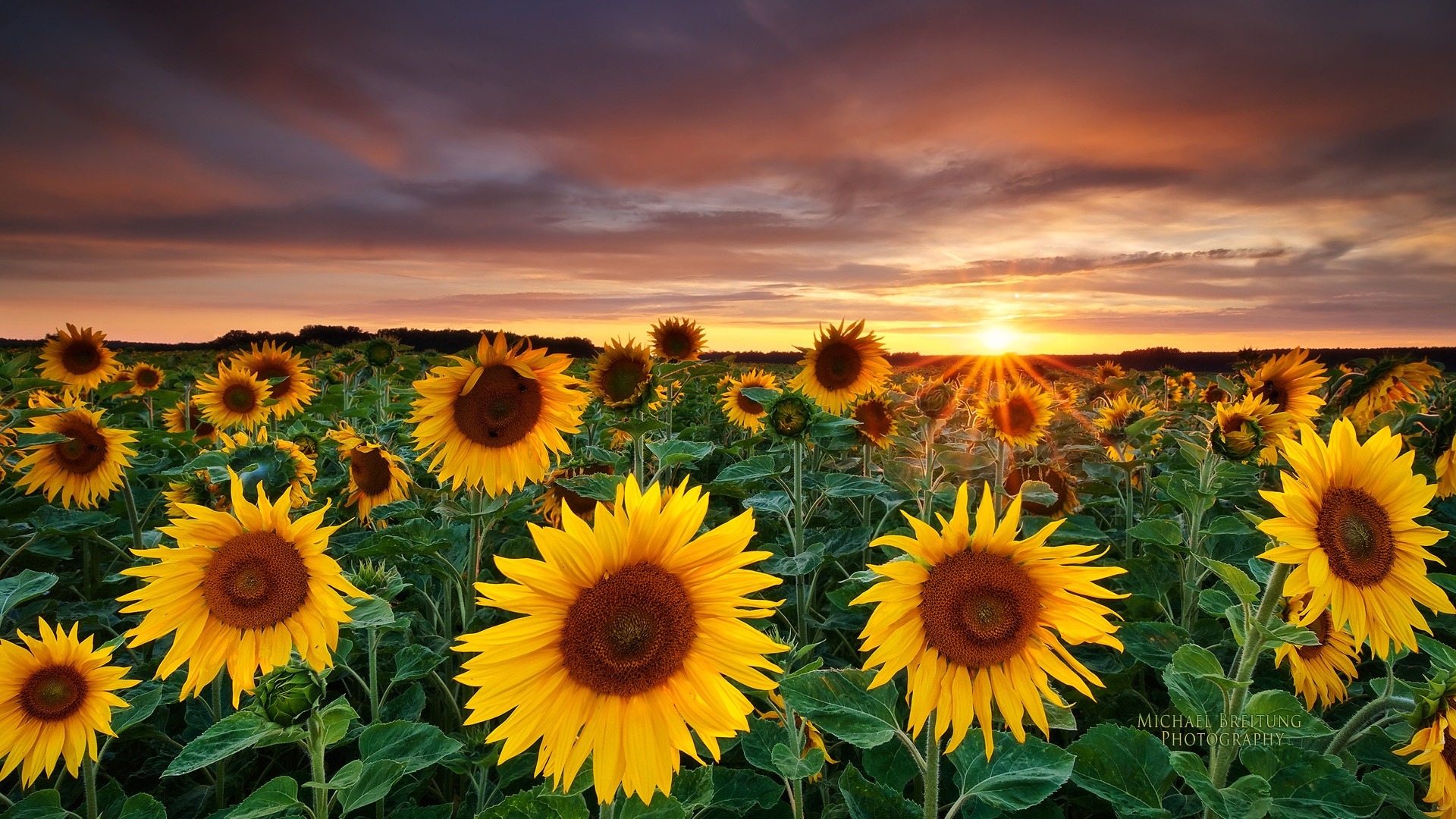 This is a really nice whole wheat recipe. Like Chef on the Coast I can't find my massive CP so I followed her instructions and they worked like a charm. I will make this again because this is the only whole wheat recipe that has ever worked for me. Made for CQ 2017.
Using a 1 quart casserole, souffle dish, or any other high sided baking pan that will fit into your slow cooker, coat with nonstick cooking spray. Set aside.
In a large mixing bowl combine together 1 1/2 cups whole wheat flour, milk, 1/2 cup all purpose flour, honey, oil, yeast and salt. Beat at medium speed with an electric mixer for 2 minutes. Add the remaining whole wheat flour and up to 1/2 cup all purpose flour until dough is no longer sticky. If the electric mixer is have a difficult time mixing the dough use a wooden spoon to mix in the remaining flour. Transfer dough to the prepared baking dish.
Place dish in slow cooker and cook on HIGH for 3 hours or until the edges of the bread have browned. Carefully lift the baking dish out of the slow cooker using oven mitts or pot holders. Let bread stand for 5 minutes and than unmold on a wire rack to cool.