Honey & Spice Crinkle Cookies
flower7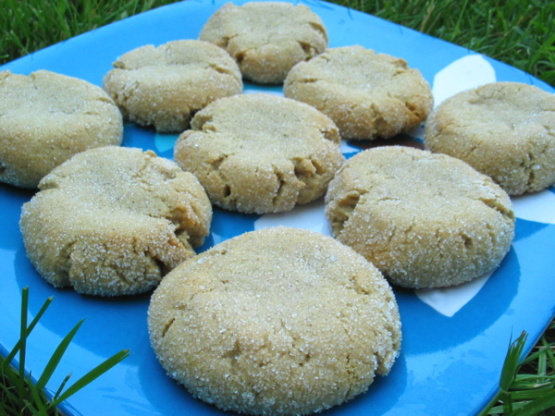 I found this recipe on the Central Ohio Beekeepers Association website and had to try them. I used some great local honey which added to the great taste. Excellent with ice cream or sherbet on the side!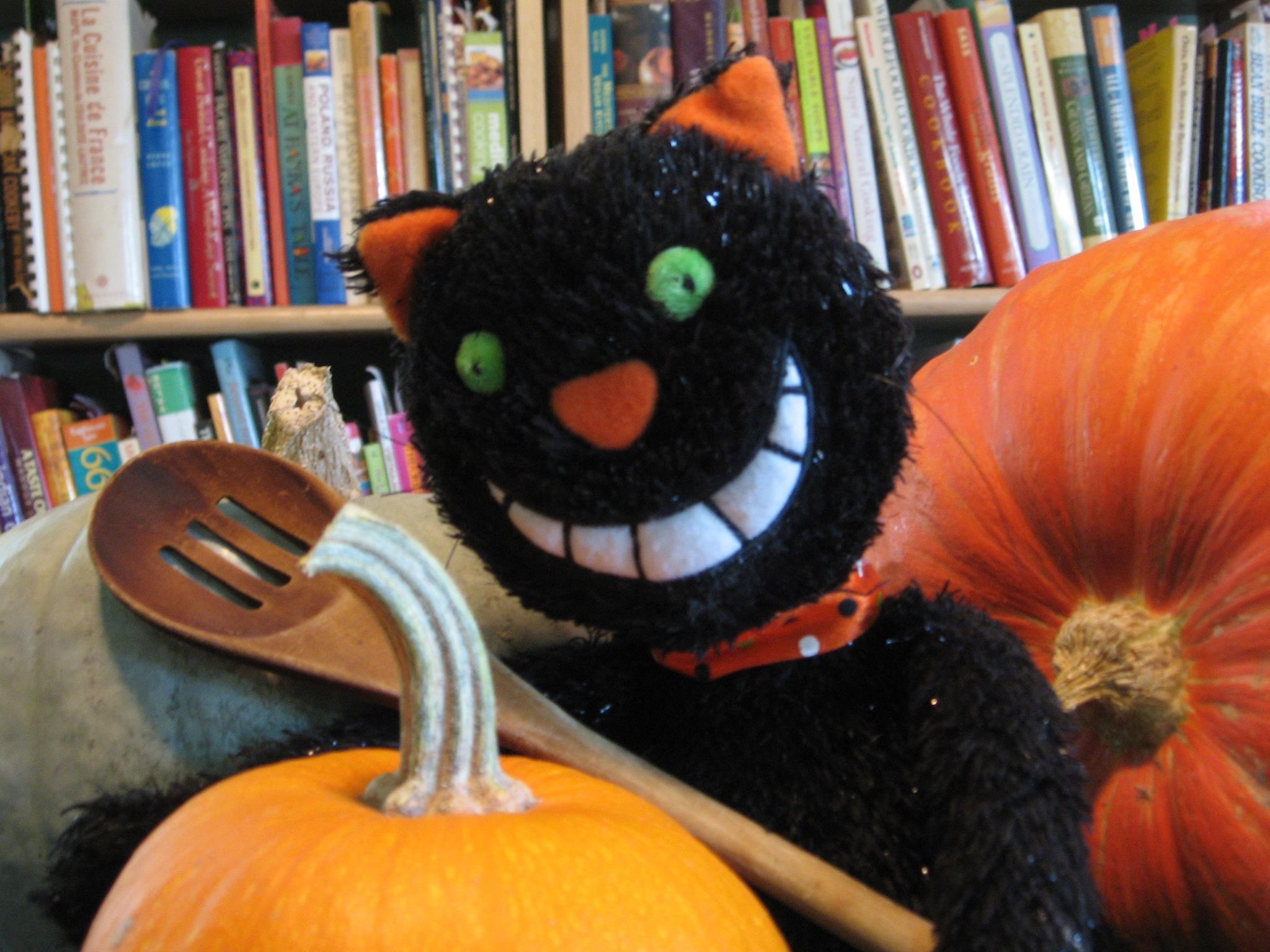 I'm not going to give this a star rating because they didn't quite work for me. I think the shortening amount may be wrong (flower7 checked the original and it is correct...perhaps the quality and thickness of honey matters???). I made half a recipe. The dough was very dry and crumbly even after refrigeration. I couldn't get it to form balls so I pressed it into my largest cookie sheet and sprinkled it with sugar. I baked it for 15 minutes. I cut it into squares just out of the oven and then let it cool and lifted them out. They were good and slightly chewy at first and then got rock hard overnight. The spice flavor is very nice. Made this way they remind me of thick graham crackers. I also wanted to add that I brought these to work and they got devoured by all of the coffee drinkers who enjoyed "dunking" them...so they weren't a total failure.
Cream together the brown sugar and shortening.
Beat in the eggs and honey.
Combine dry ingredients and add to the creamed mixture.
Chill dough in refrigerator for about 1 1/2 - 2 hours.
Preheat oven to 350°F.
Shape chilled dough into 1-inch balls and roll in white sugar. (Keep dough chilled between batches so it doesn't get too soft).
Place 2-inches apart on a slightly greased (or parchment paper covered) baking sheet and flatten slightly with the bottom of a drinking glass.
Bake 8-10 minutes. Cool on pan for about 5 minutes then remove to cool completely. (I use parchment and just slide the parchment off the baking sheet onto the counter to cool).