Honey, Soy & Wasabi Dipping Sauce
Sara 76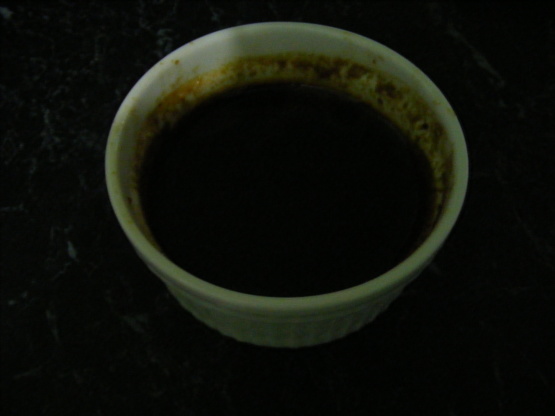 We recently went out for lunch and had tempura oysters, which were served with a really delicious dipping sauce. I played around a bit, and I think this is as close as I'm going to get to it! It's so good, and goes really well with fish and seafood. It would probably be nice with chicken too.
Whisk all ingredients together in a small saucepan, and bring to the boil.
Reduce heat and simmer gently, stirring, until sauce thickens. This will take around 4-5 minutes.
Cool slightly.
Serve with seafood, as a dipping sauce.