This is something I make for my mom all the time. Often I just follow simple oatmeal directions and add in a random assortment of things and she loves it every time!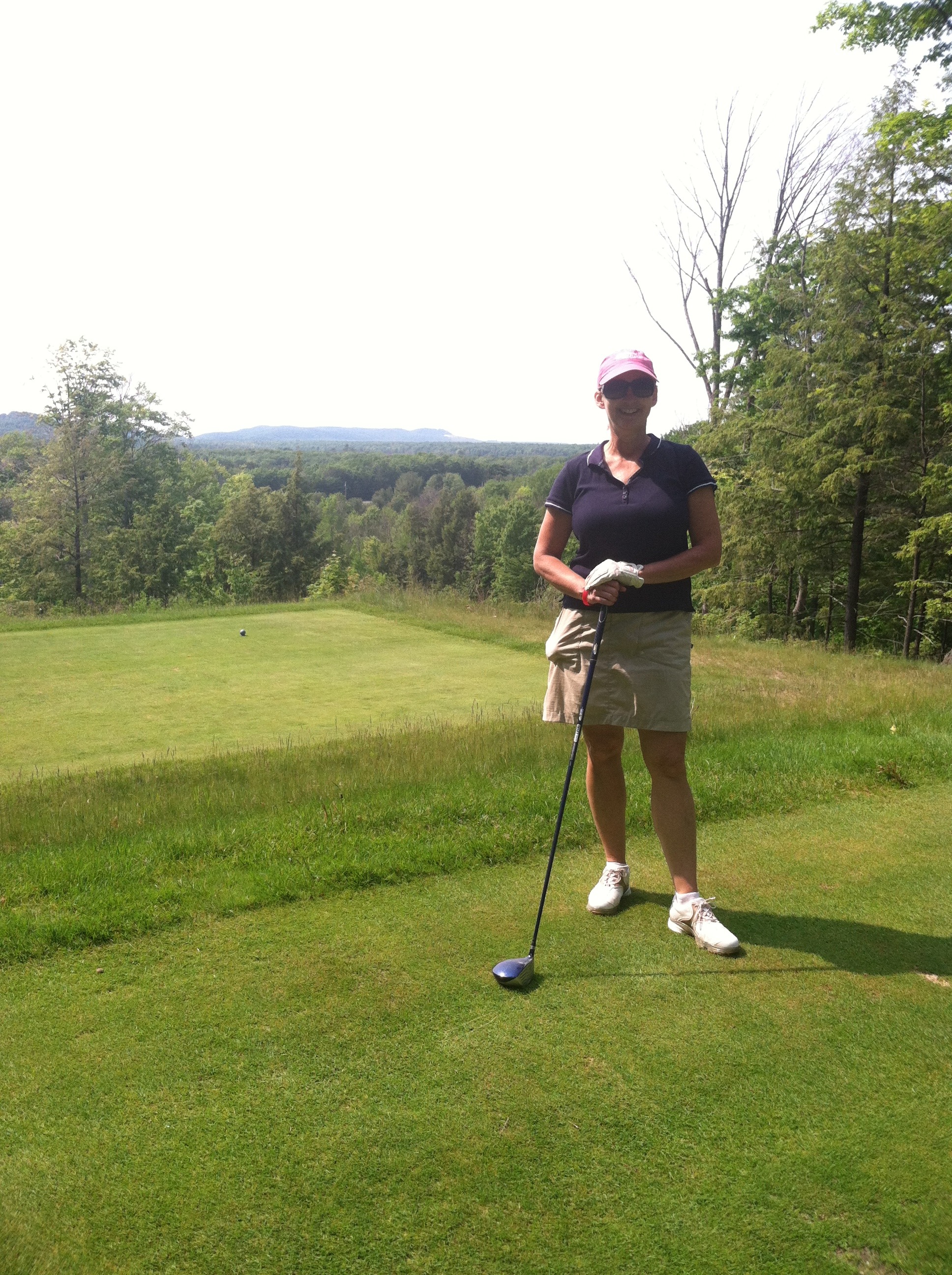 I thought this was good oatmeal. I loved the crunchiness of the oat bars (I only crumbled up one into my oatmeal). I did think the oatmeal was a little bit too sweet. Perhaps I would leave out either the cinnamon/sugar mix OR the honey. Also, I only used a 1/2 t. of nutmeg and it seemed like more than enough. I will play around with this oatmeal version and I do thank you for the great ideas!
1⁄2 cup oats

1

cup milk

1

dash salt
1 1⁄2 tablespoons honey

1

teaspoon nutmeg

1

tablespoon cinnamon sugar
1⁄4 cup raisins (or yogurt covered raisins for additional sweetness)
Boil the milk and salt over medium heat.
As it is boiling, add the honey, nutmeg, and cinnamon sugar.
Add the oats and cook about one minute.
As it is cooking, add the raisins and crushed Nature Valley bars (or any other granola bar you prefer, it provides a nice crunch).
Enjoy!