Debbwl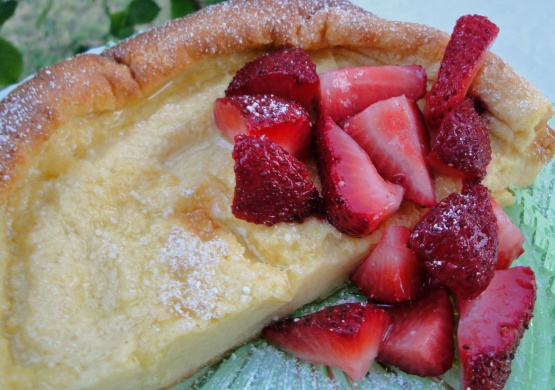 From the Junior League of North Harris County TX - serve garnished with fresh fruit.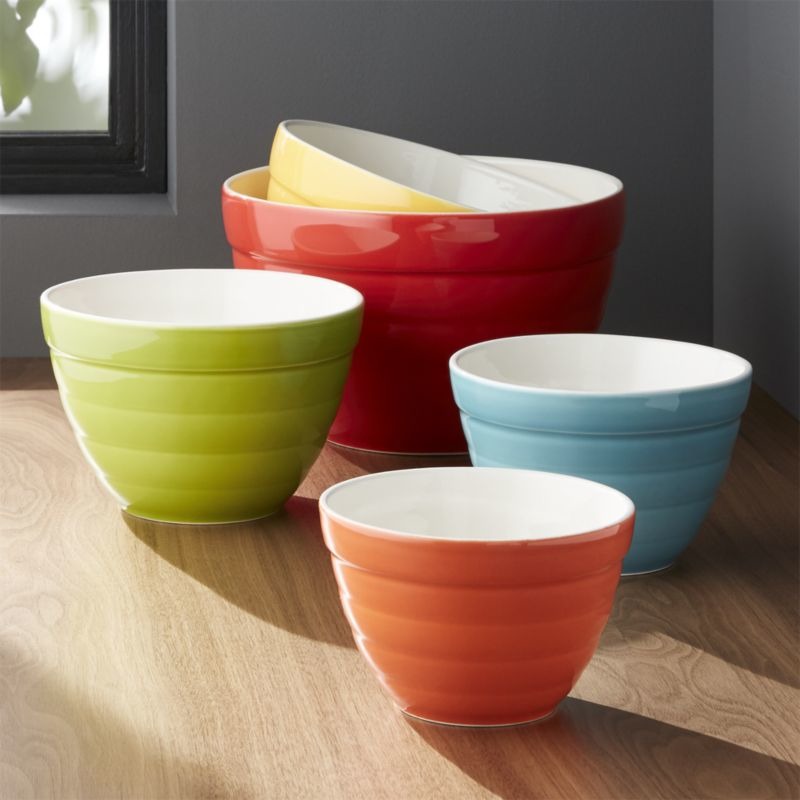 A very nice dessert - I served this with fresh berries. It's something a little different, and is very easy to make. Thanks for posting, loof!
Combine cream cheese, flour, milk, eggs, honey, vanilla, salt, and baking powder in a blender and process on high for 3-4 minutes or until well blended.
Heat the butter in a 10-inch baking pan at 375 degrees until melted. Swirl to coat pan.
Pour the cream cheese mixture into the prepared pan. Bake at 375 degrees for 25-30 minutes or until a knife inserted in the middle comes out clean. (the puff will rise and fall like a souffle).
Sprinkle baked puff with powdered sugar.