Honey-Pineapple Glazed Ham
Diana 2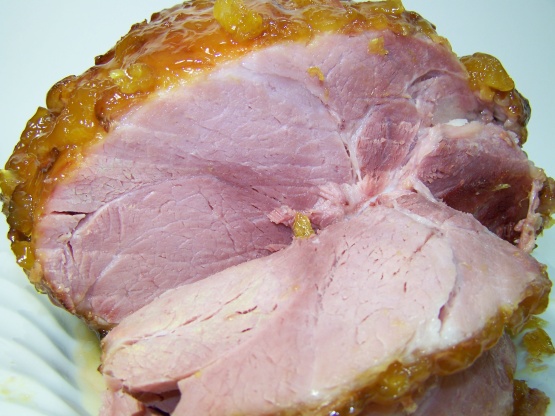 Yummmy!! This makes a divine ham dinner!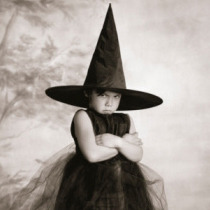 I've baked hams before, but none have come out as *beautifully* as this one has. The glaze is so perfect and the meat was tender and juicy. (no need to serve sauce on the side) Blew me away. Even DH commented that it looked like something from a magazine. :) Our ham was about 7 lbs, so I baked it to an internal temp of 140*F (found that info on a pork website) I didn't pay too much attention to the time it took, but probably 2-1/2 hours I think. I'm sure a 5 lb would be done in the time stated in the instructions. Thanks Tearanii, I'm honoured to be the first to review this delicious ham....served on Christmas Eve. Made for "Let's PARTY" Tag 2009
Bake ham in a roasting pan at 350º for 1-1/2 hours.
In small saucepan, mix brown sugar, cornstarch and salt.
Stir in pineapple, honey and mustard.
Cook over medium heat, stirring constantly, until mixture thickens and boils.
Boil and stir 1 minute.
Brush sauce over ham and bake 30 minutes, basting once or twice during cooking time.
Brush sauce over ham before serving.
Yield: 12 servings.