Kats Mom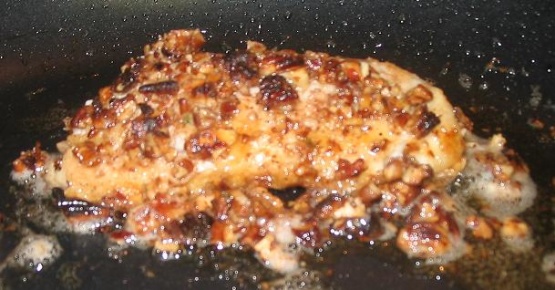 I am hooked on this delicious recipe I learned to make it from a local chef.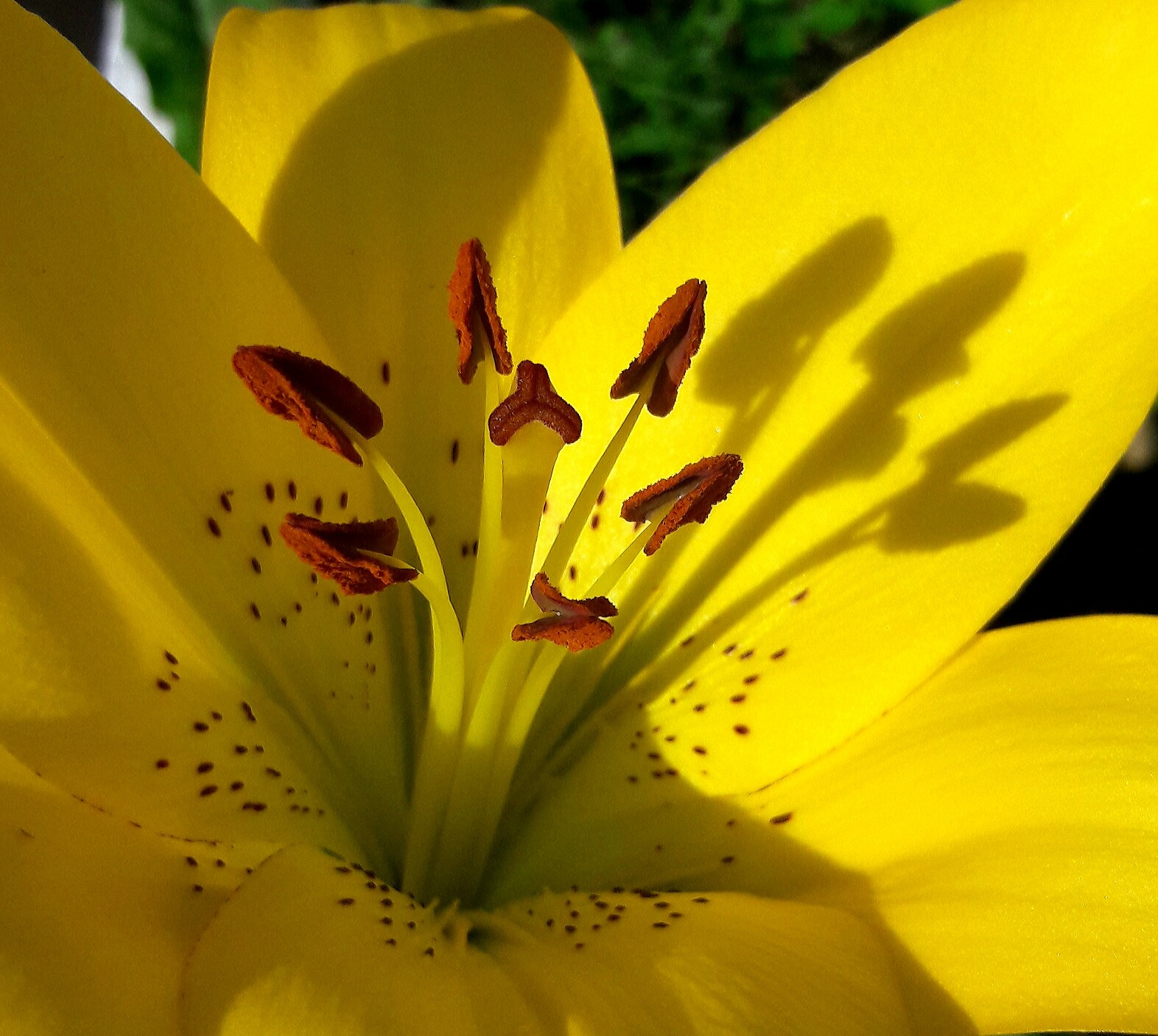 I've given this 5 stars because it was delicious. I used a mixture of pecan, almond, pine nut and pistachios... and it still was great! (didn't have enough pecans!) I also forgot the honey so presumably it'll be even better next time. many thanks for a flexible tasty recipe!
Remove the fatty skin and bones from the fillets.
Place the pecans in a food processor and pulse until the consistency of coarse meal.
Season with salt and pepper and spread in a shallow dish.
Mix the flour and paprika in a shallow dish.
Whisk the water and eggs in a shallow bowl until blended.
Coat the fillets with the flour mixture and shake off the excess.
Dip in the egg mixture and shake off the excess.
Coat with the ground pecans and press lightly to adhere.
Pour enough peanut oil into a large skillet to measure ¼". Pan-fry the fillets in the hot oil for 2-3 minutes per side or until the fillets flake easily and are light brown.
Drain on paper towels.
Combine the honey and butter in a microwave-safe bowl.
Microwave for 1 minute and stir.
Drizzle the glaze over the fillets and sprinkle with the parsley.