Honey Orange Blossom Lemonade (Raw, Gluten Free)
Annacia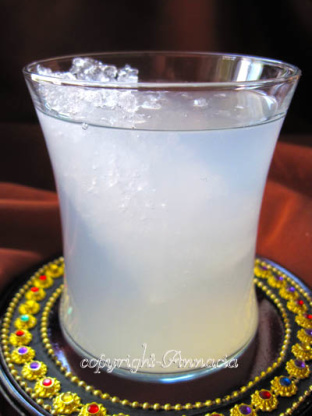 Honey Lemonade kicked up a notch. Slightly exotic in taste due to the Orange Blossom Water that sets it apart from your typical lemonade. You still haven't picked yourself up a bottle of Orange Blossom Water? Get to a Greek or Middle Eastern market! Orange Blossom Water is a wonderful addition to many raw smoothies. You will have yourself a new adoration.

This was so good! A few drops of the orange blossom water and you have the world's best lemonade! Never thought of doing this and so glad I saw this recipe. Thanks.
Squeeze juice from lemons into water and add honey & orange blossom water.
Mix together thoroughly and chill before serving, if not using cold water already.
Enjoy!