Honey Mustard Salad Dressing
Thick tangy golden dressing with only 4 ingredients; no mayonnaise. Serve over mixture of greens and fresh sliced mushrooms. From an old clipping from Taste of Home magazine. The salad I made was a mixture of spinach, romaine lettuce, thinly sliced red onion, fresh sliced mushrooms, small cubes of mozzarella cheese, and mandarin oranges drained, but you can use any combination of salad ingredients you like.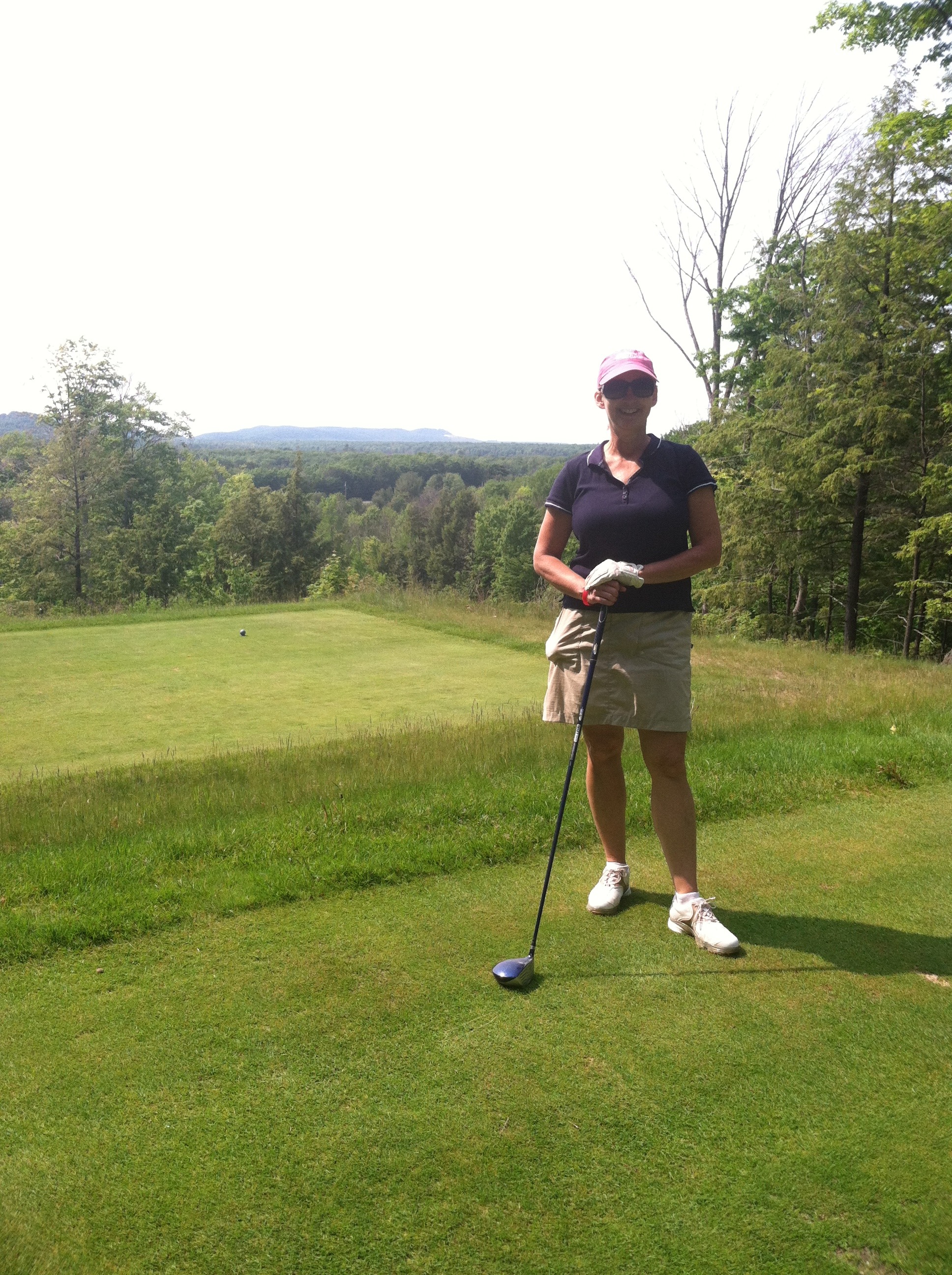 Excellent dressing. The perfect flavor notes. I loved this dressing over my salad!
In a small bowl, combine honey and mustard until smooth.
Add vinegar; whisk until blended.
Slowly add oil gradually while beating with a whisk.
Serve over salad greens and mushrooms.