Succulent pork done in under an hour.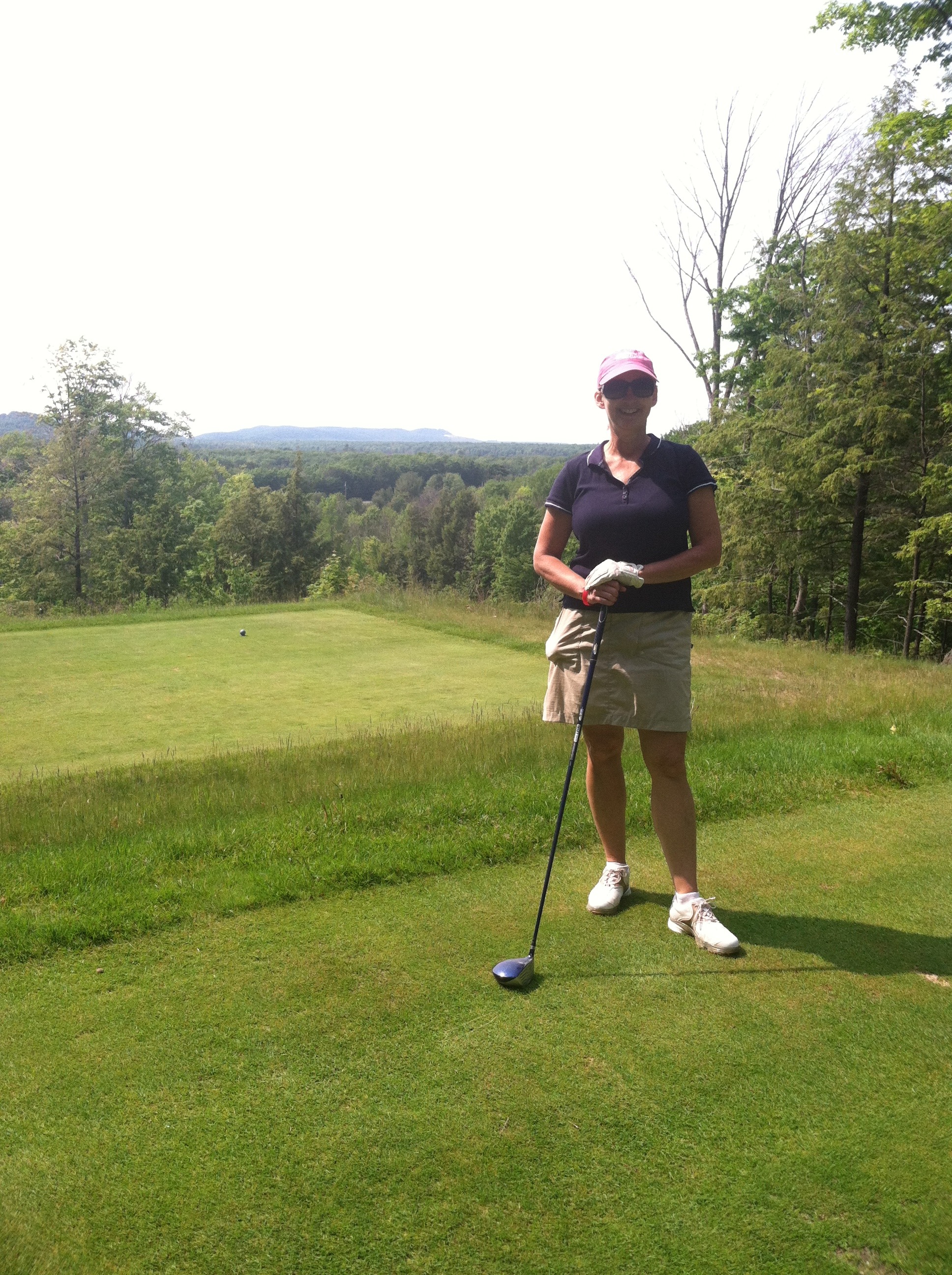 Such an easy recipe for pork tenderloin! The flavor was lovely and the pork nice and tender. Thank you so much!
Preheat oven to 375 degrees.
Whisk honey, mustard, sugar, savory and vinegar in a small bowl.
Brush pork with mixture, covering well.
Roast pork for 25-30 minutes until an instant-read thermometer registers 160 degrees.