Tisme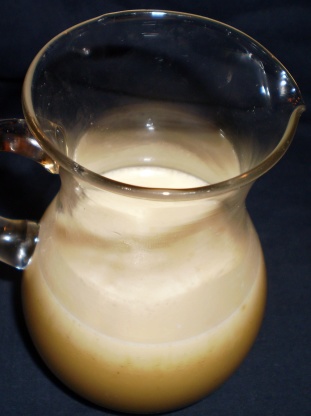 Very good and couldn't be easier...........you can put it on sandwiches,meats(great with pork chops) and use it as a salad dressing.

Top Review by Tisme
So easy and so fantastic!
It could not get any easier or great tasting than this!
We dressing a salad with this and it was great. Everything I needed was on hand in the cupboard and mixed together in no time at all.
Thanks for posting this great recip Irish Chef 54. I will be using this a great deal over the coming summer months.
Mix all ingredients together and chill.