Honey Mustard Chicken Wings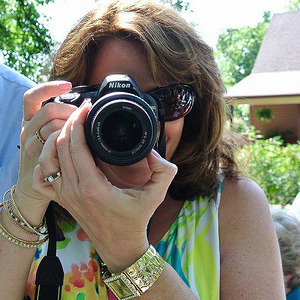 I needed a gluten-free sauce for some chicken legs I was grilling. This one fits the bill if you use a mustard with distilled vinegar in it. I received a lot of compliments on how good the flavor was. I grilled the chicken legs about 20 minutes and then basted them with the sauce and cooked for about 5 minutes more on each side. That seemed to work well as the sauce browned (burnt) rather quickly.
Preheat oven to 325 degrees.
Remove the wing tips and break each wing into 2 pieces.
Place wings in shallow baking dish.
Mix honey and mustard and spread over wings.
Bake for 1 hour.