I found this in Healthy Cooking magazine.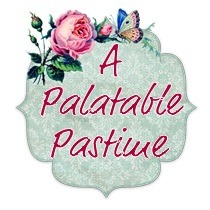 I love the delicate sweetness in this! I didn't really notice much of the lime, ginger, or garlic flavors at all, so I will double those next time. With more spice, this will be perfect. Thanks for sharing-
In a large resealable bag, combine the wine or chicken broth, honey, lime juice and ginger and the chicken. Seal bag and turn to coat; refrigerate for 2 hours, turning once.
Coat grill rack with cooking spray before starting the grill. Drain and discard marinade. Combine the garlic powder, salt and pepper; sprinkle on the chicken.
Grill, uncovered, over medium heat for 6-7 minutes on each side or until juices run clear.
You could also bake this in the oven at 375 degrees for 20-25 minutes.