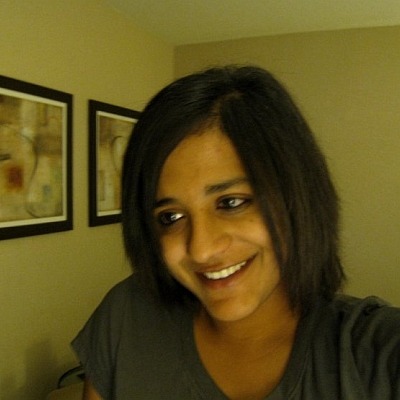 Top Review by Anu_N
Ohhhh, divine! I scaled down to 6 muffins and omitted the egg. We don't get crystallised lemon rind here, so I substituted with 2 tablespoons of sweetened lemon juice concentrate. I was afraid it might turn out too sweet, but it was perfect! These muffins were done in exactly 10 minutes and they all had beautiful golden tops! The milk powder gives it a slightly chewy texture which is wonderfully different. Dancer, I'm beginning to love all your recipes! Thanks so much for this one!
Preheat oven to 400 degrees, prepare pans.
Sift dried milk, flour, baking powder& salt, add lemon peel.
Measure honey into small bowl then add hot water, mix to melt the honey (or melt in microwave).
Beat egg, add honey& water& melted butter.
Stir the dry mix into the wet mix until just combined.
Spoon into pans& bake for 10 minutes or until golden.