This recipe is made to accompany my Jerk Rib Eye and my Sauteed Collard Greens. They complement each other so well. But this is good as is, and is pretty quick to make. A nice sweet side dish. Recipe originally came from Aaron McCargo.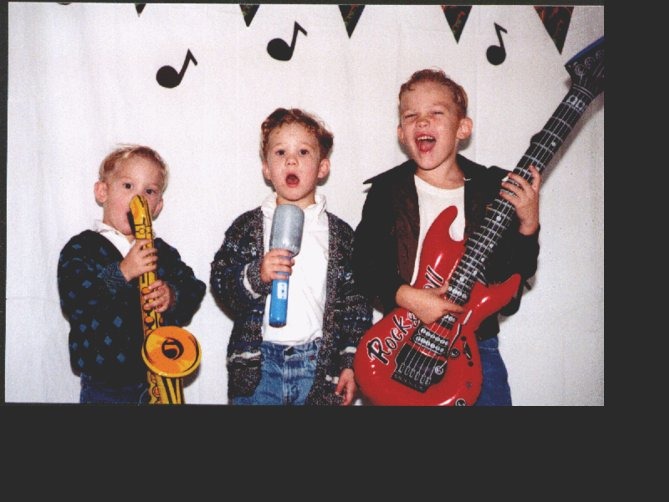 Yum!!! So good!! Made for Saucy Silverados and the ZWT 9 Tour!
Preheat a medium frying pan and coat with canola oil.
Slice plantains on the bias, then saute until brown.
Mix in butter and scallions until butter is melted and scallions are softened.
Remove from heat, and stir in honey and parsley.