Honey Glazed Chicken Kabobs
Another recipe I found in TOH magazine by Tracey Miller. I am always searching for recipes to cook on the grill and this is a great one!!! She suggests serving it with rice pilaf, salad and garlic bread which is what we do. Time doesn't include marinading time, which is 5-6 hours.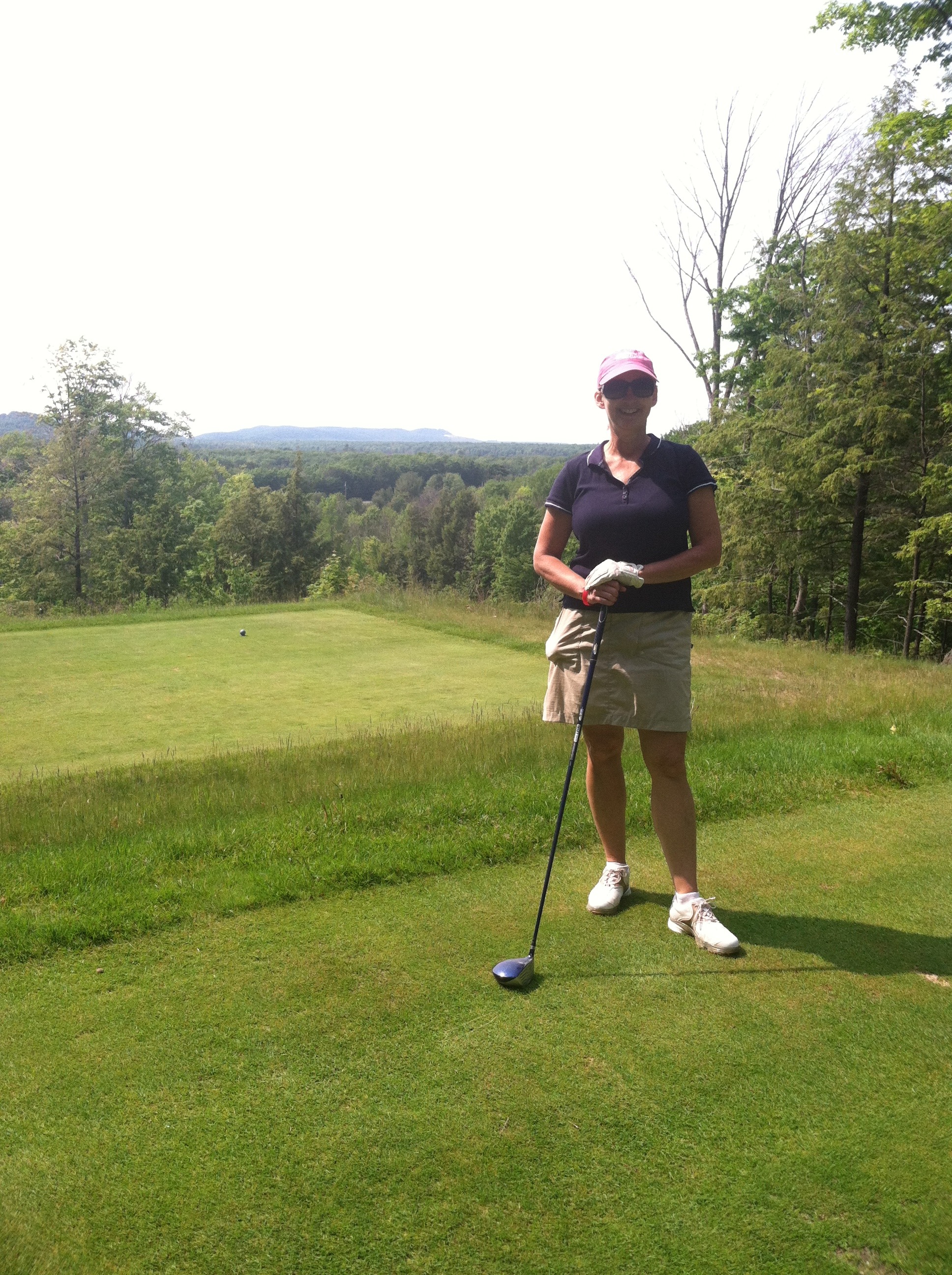 Excellent!! The result of the marinade is fabulous. I love the flavor!! I used less than half of the horseradish because I was scrapping the bottom of my bottle, and need to buy more! I threaded my veggies separately, then mixed everything into a bowl once finished. Delicious!!
In a small bowl, combine the first six ingredients. Pour 1 cup marinade into a large resealable plastic bag; add the chicken. Seal bag and turn to coat; refrigerate for 5-6 hours. Cover and refrigerate remaining marinade.
Drain and discard marinade. On six- eight metal or soaked wooden skewers, alternately thread chicken and vegetables. Grill, covered, over medium heat for 5-7 minutes on each side or until chicken juices run clear, basting frequently with reserved marinade.