Sweet honey and zesty ginger add kick to basic limeade. For even more flavor, add a jalapeno pepper to the mix. Rim the edge of your glasses with brown sugar before serving this summery drink.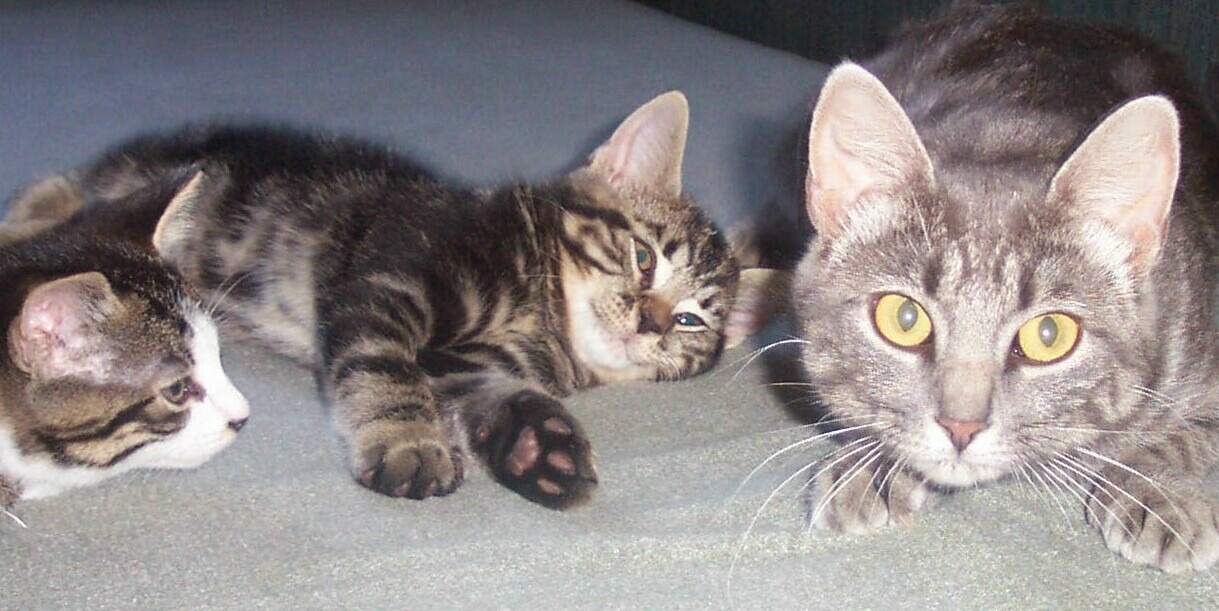 Wow, Anna, is this good. I am sitting here enjoying it as I type your review. So much flavor, it is light, refreshing, spicy, hot and slightly sweet. So very yummy. I just realized that I forgot to rim the glass in brown sugar, no worries I have lots left, can't wait to try it with the sugar added. Did I mention that it was quick and easy to make also. I made it and let it sit in the fridge for two days, that was the hard part. Was it ever worth the wait. I love limeade and this one gets 10*'s from me. Thanks so much for sharing gf. Made for Best of 2013.
In a small saucepan combine 2 cups of the water and the finely chopped ginger. Bring to boiling; reduce heat. Boil gently, uncovered, for 3 minutes. Remove from heat; stir in lime peel. Cover and let stand for 15 minutes. Strain into a pitcher; discard solids.
Add brown sugar and honey to ginger liquid in pitcher, stirring to dissolve sugar. Stir in lime juice, jalapeno pepper (if desired), and the remaining 1 cup water. Cover and chill for at least 2 hours (up to 3 days).
Before serving, add the reserved squeezed lime halves to pitcher. Slowly pour sparkling water into ginger liquid in pitcher; stir gently to mix. Serve in brown sugar-rimmed glasses*** over ice cubes. Garnish with lime wedges and ginger slices.
SERVING TIP:.
Place brown sugar in a shallow dish. Rub a lime wedge around the edge of each glass and dip the edge into the sugar.