French dressing is a proportion thing (at least the way I like it) Ive measured it this time around so you can make it for yourself. Hope You like it. It makes a little more than 1 1/2 cups, approximately 13 oz.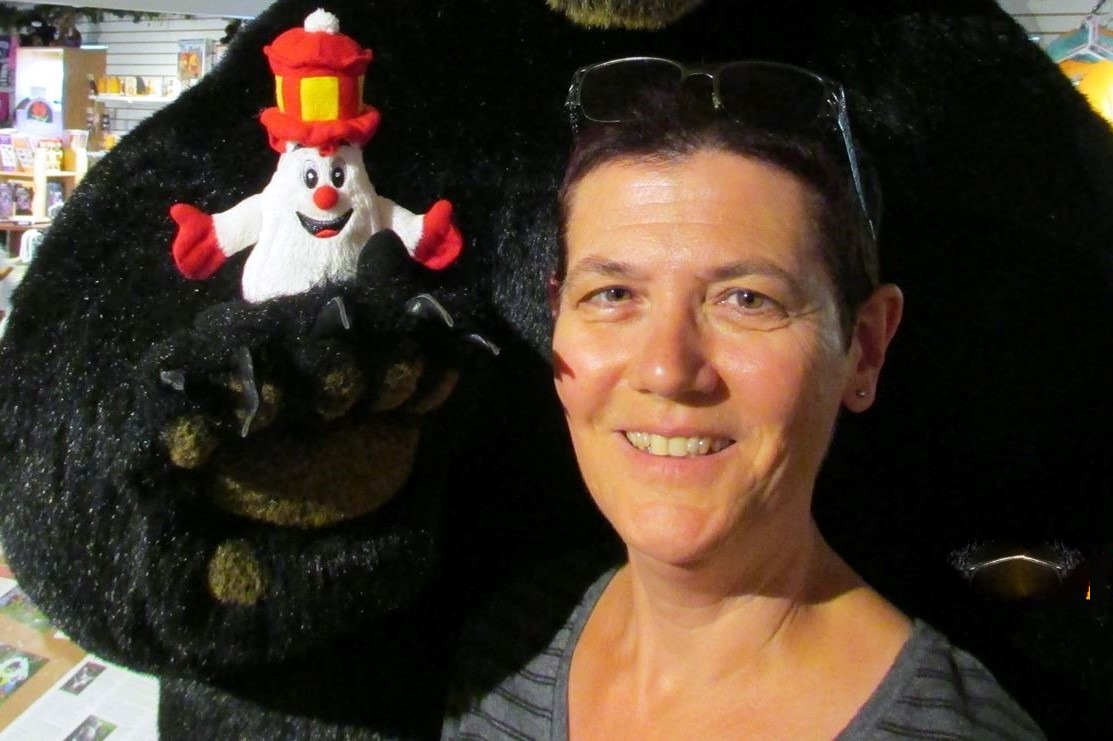 This is delicious! I loved the fact that there wasn't all that oil, which can be found in a lot of bottled dressings. I did half the recipe though, as I'm the only one who likes French dressing. I made no substitutions, but will try the posters suggestion and use fresh onion/garlic next time. Made for PAC Fall '08. :)
Mix all ingredients as listed in a small bowl, or in blender.
Chill before using, and Enjoy!
If you prefer, try substituting fresh onion and garlic for the powdered, to taste.