Serve this in the morning for breakfast (you can even make corn muffins from this recipe) or serve it with some hot soup or chili on a cold winter's day.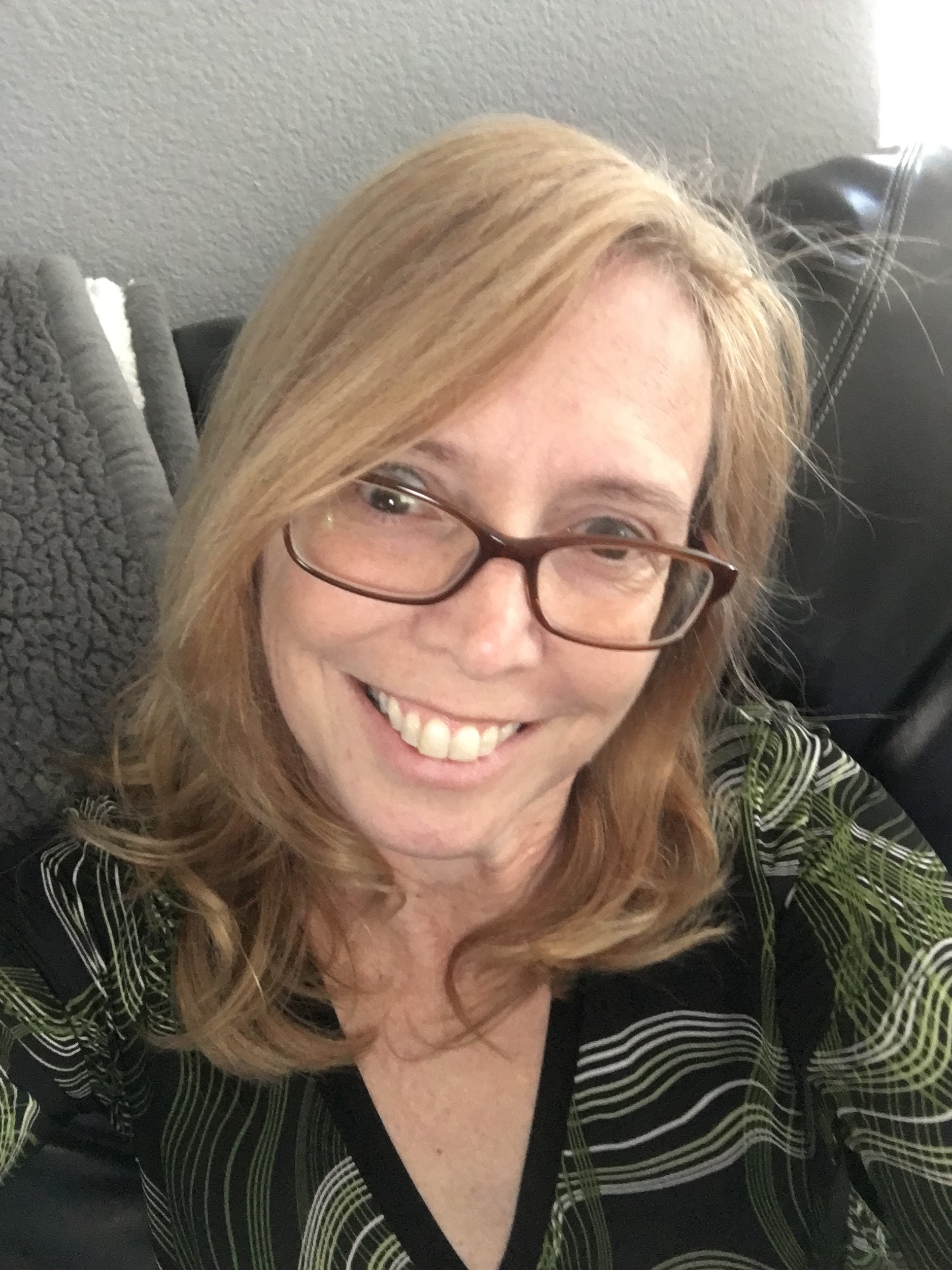 Top Review by TishT
Why buy a box when you con make this! We paired this with spicy chili and it was perfection. Try it, you'll love it
Heat oven to 400 degrees.
Grease an 8x8 baking pan
Beat milk, butter and egg in a large blow.
Stir in remaining ingredients (except honey), batter will be lumpy.
Pour batter into pan.
Bake for 20-25 minutes until golden brown and toothpick inserted in center comes out clean.
Remove from oven and immediately spread honey on top
Cool and serve.