Honey Bunches of Oats Diwali Chivda (Hot Mix)
Seeprats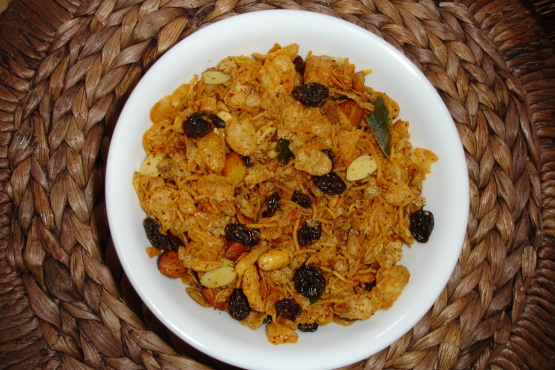 I make this as a savory part of my Diwali sweets. The three crunchy flakes make for an amazing combination with some fruits n nuts and sev.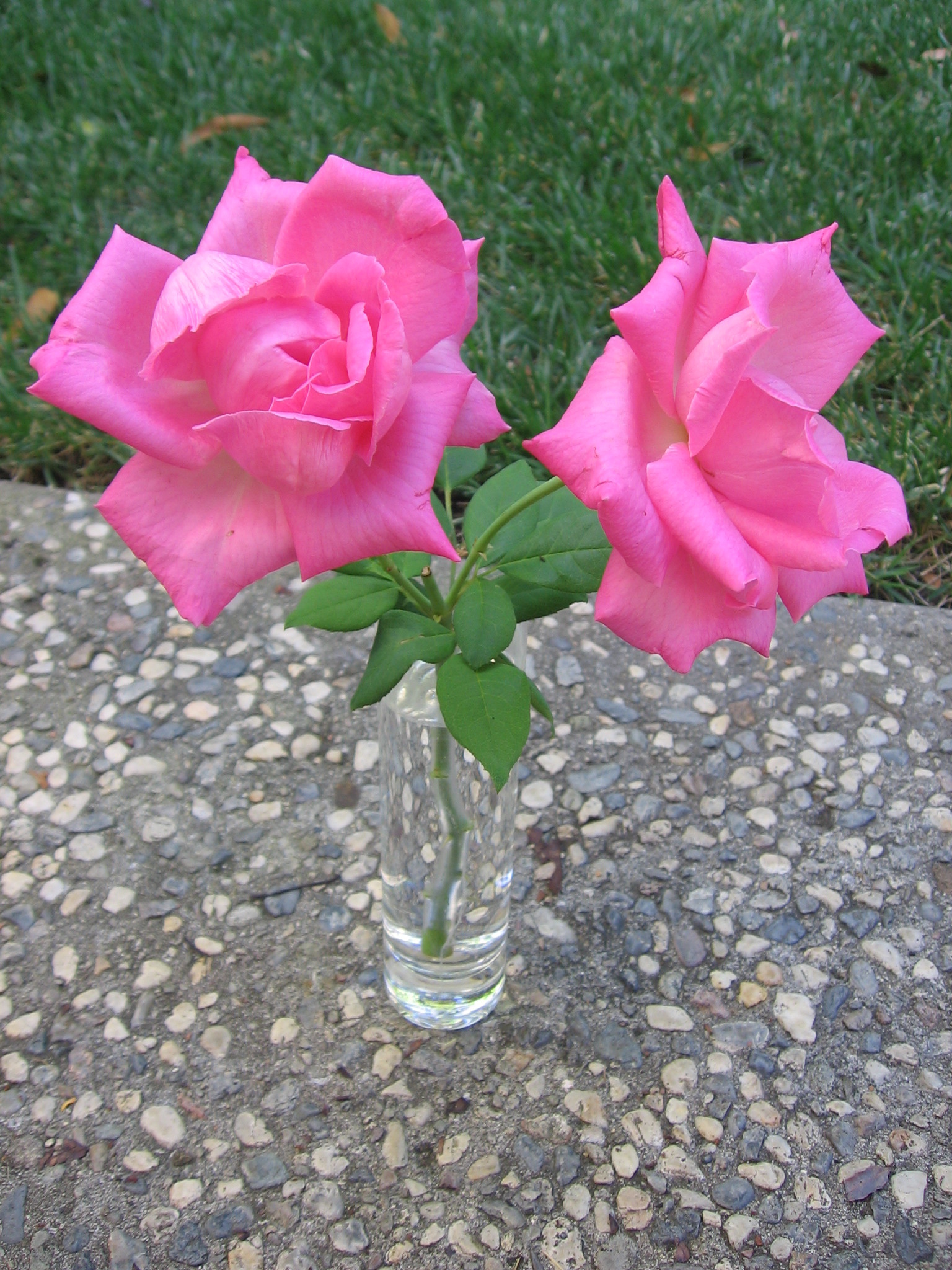 Top Review by Maito
WOW!! The flavors and spices are so delicious in this - hard to stop eating. Chivda is my favorite Indian snack to make, but I have never made it with curry leaves, and they are the bomb! I did adjust this to our tastes and used rice crispies, less chili, oil and salt, and more nuts and curry leaves. If you like Indian food, you will love this!
Heat oil. Add cumin seeds and curry leaves. Stir till they sizzle 1 minute.
Lower heat add raisins and nuts and stir for a minute.
Add salt, turmeric and chili powder.
Add lemon juice keeping away face from the pan in case it splashes.
Add cereal. Stir till the cereal is coated with the spices.
Add sev.
When cool store in an air tight container.