Peter J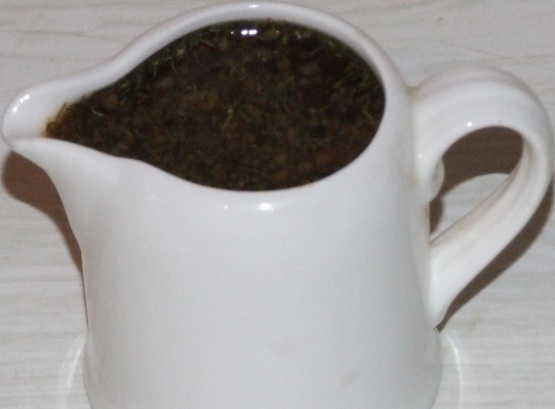 My son insisted on me posting this recipe. We found it on the back of a bottle of ketchup we got when we were traveling up in Canada last summer. Both of my kids love eating salmon cooked this way.

Top Review by mdumes
We grilled and made this as described. It was good, the kids ate it and there was plenty of sauce for what was basically 6 servings of salmon instead of the 4 in the recipe.
Preheat grill to medium high, rub salmon filets with oil and season with salt and pepper.
Combine honey, ketchup, Worcestershire, lemon juice, dill, ginger and pepper.
Grill salmon for 5-8 minutes per side, basting with honey BBQ glaze, until salmon is cooked through.
Serve immediately, drizzled with any leftover sauce.