Honey Basil Tea (Shahad Aur Tulsi Ke Chai)
Indians believe it helps purify the blood and keeps one strong and fit.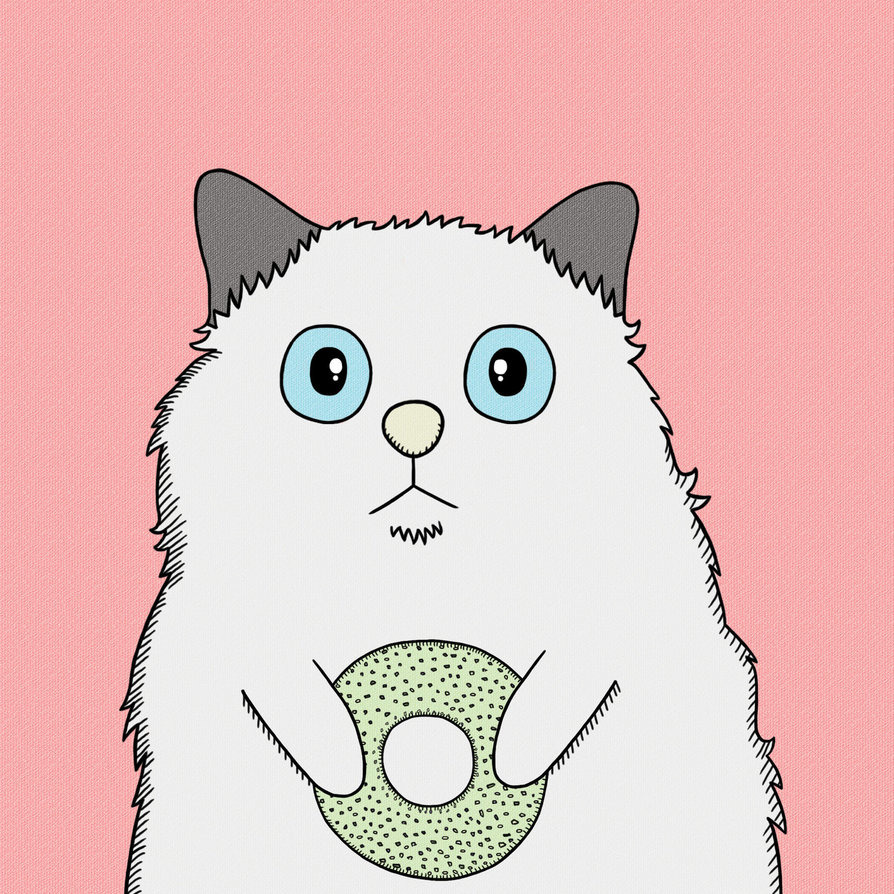 Since the recipe is "tulsi", I would assume you have to use tulsi leaves--that is, "holy basil" rather than the common Mediterranean basil, an herb with a very different flavor profile? It's more common in South East Asian and Middle Eastern herbal remedies.
Combine the basil leaves and water in a saucepan. Bring to a boil and simmer very gently for 5 minutes.
Add the tea, ginger, honey, and peppercorns and bring back to a boil.
Remove from the heat and steep, covered, for 5 more minutes.
Just before serving, return to a boil and strain into tea cups.