This meatloaf dish is great, it has a little twist with the BBQ sauce, it will be enjoyed by everyone!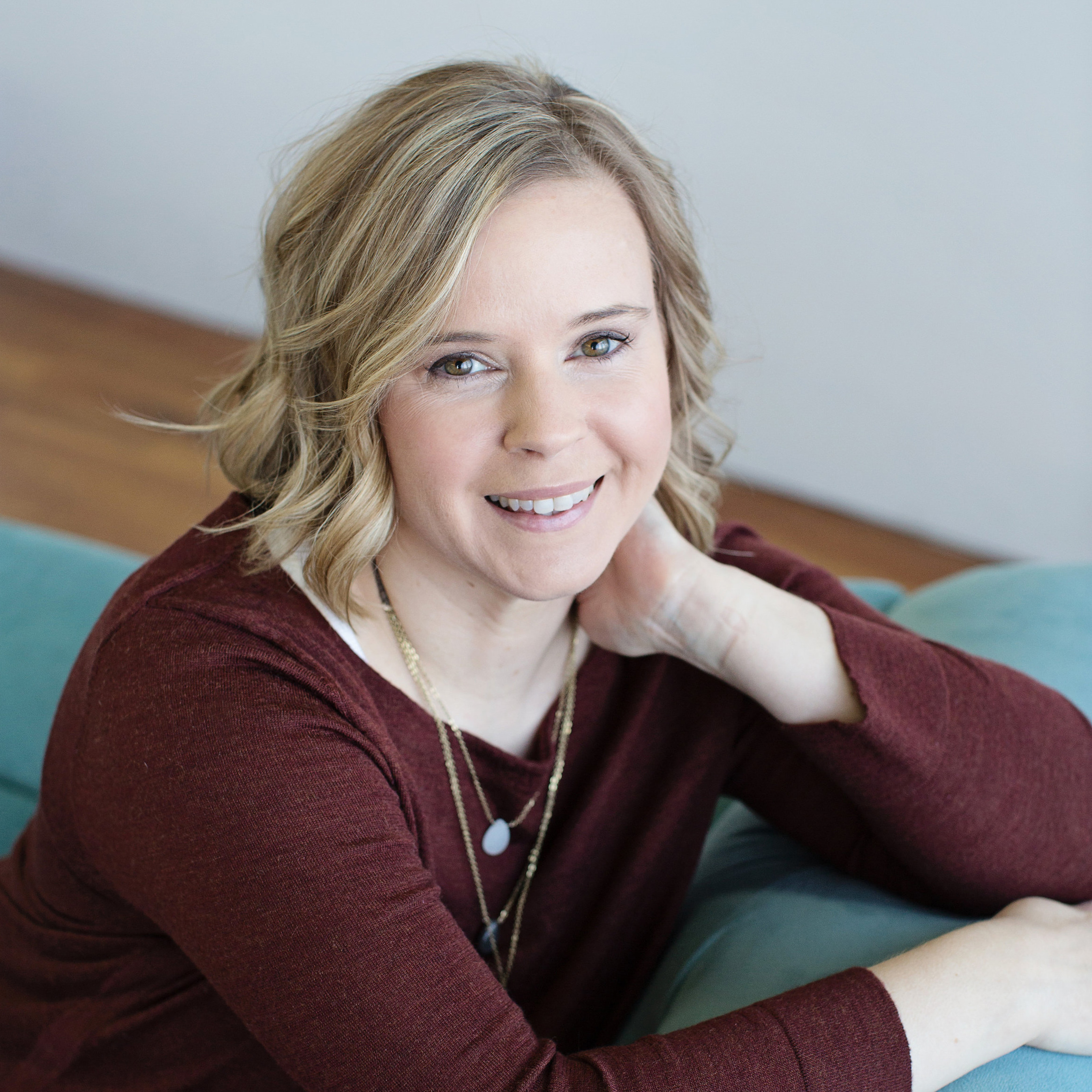 I thought this meatloaf was delicious! However, I did find that it sort of fell apart, but I'm not sure why. The barbecue sauce gave the meatloaf an updated flavor and I decided to put it on top of the meatloaf instead of ketchup to really play it up.
In large bowl dissolve bouillon in water, stir in egg, oats, bbq sauce, onion, brown sugar, Worcestershire sauce, mustard, garlic powder, salt, pepper and chili powder.
Add beef and mix well.
Press into an ungreased 8x4x2in.
loaf pan.
Bake at 350 degrees for 1 hour.
Top with ketchup.
Bake 5-10 minutes longer or until meat thermometer reads 160 degrees or meat is no longer pink.
Let stand 10 minutes before serving.