niklbyrd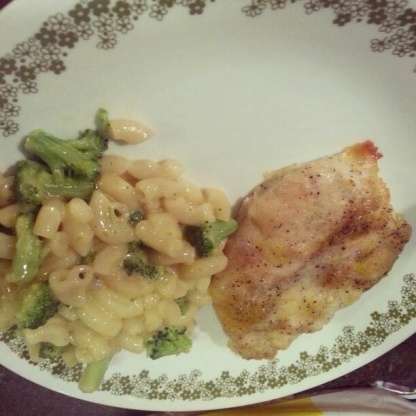 This one is alittle different from the others, that is why I chose to add it. I can't remember where I found it but we LOVE it at my house, in fact I am making it for dinner tonight. :) You can also use Chicken with skin, just place them skin side down in pan.
Preheat Oven to 325 degrees.
Rub chicken with garlic, salt and pepper.
In a small bowl beat egg yolk with honey and butter. Then brush mixture over chicken.
Place chicken in lightly greased 9x13 baking dish.
Bake at 325 for 45-60 minutes until chicken is cooked and juices run clear. Basting with remaining mixture.
Turn Chicken and bake 10 minutes or so. just until that side is cooked to the color you like.