Hominy - Green Chile Casserole
SaraFish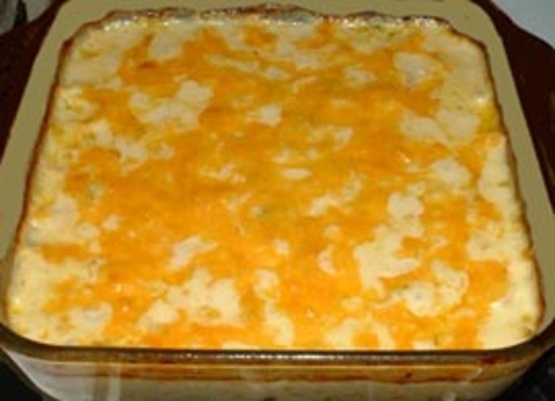 This simple tasty side dish is great for potlucks. So far three people who said they didn't like hominy have asked me for the recipe. Oops. Make that two people. The third person gets it made for her since she is married to me.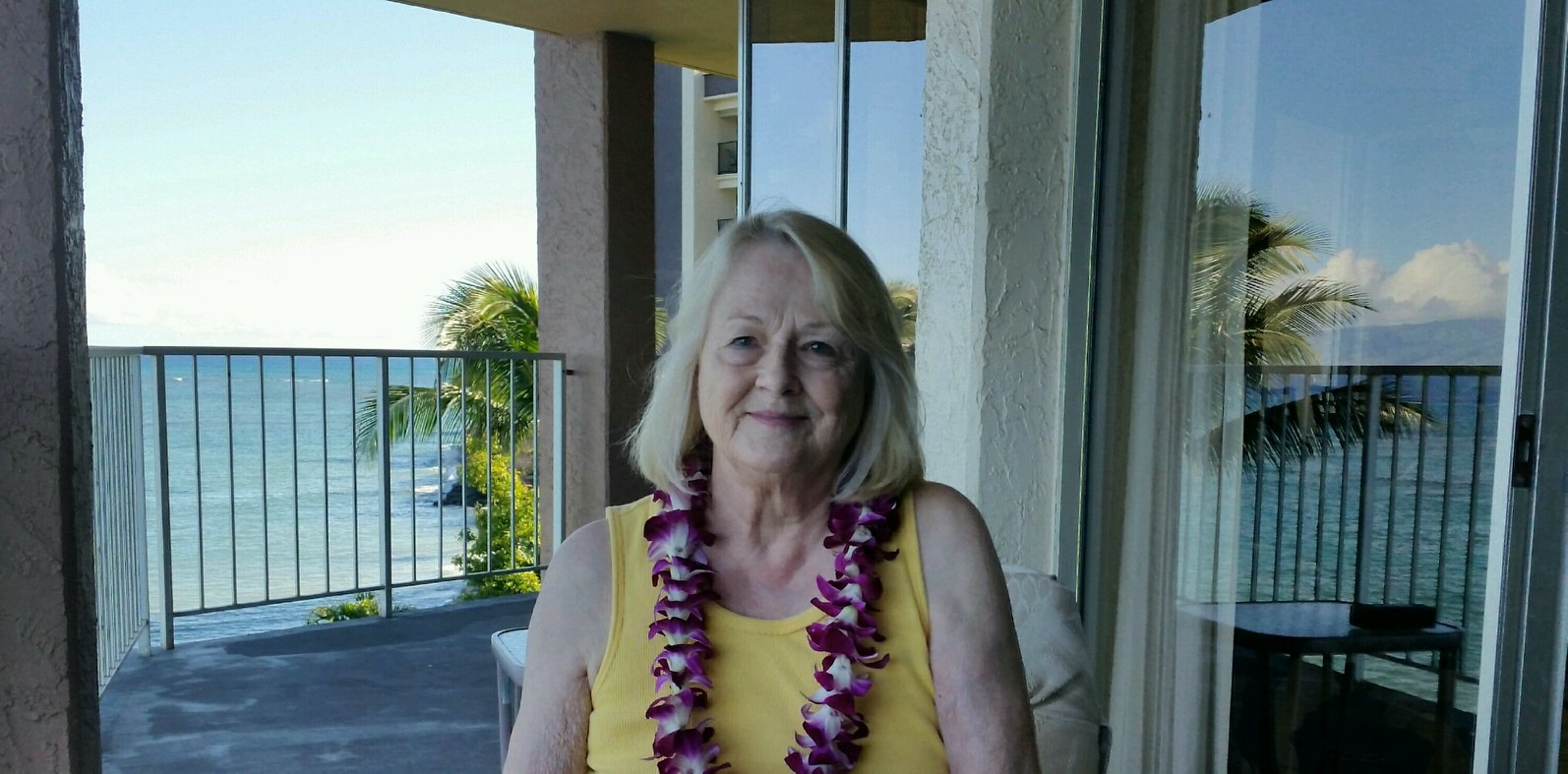 I absolutely love hominy. There are so many people that have never tried this type of corn before, and they are missing out on a great flavor. This is a wonderful dish, and we enjoyed eating it so much. I do use fresh-roasted chiles just because they have so much flavor (more than the canned ones). Thanks for sharing this wonderful recipe.
Preheat oven to 350F degrees.
Set aside half of the cheese.
Mix the remaining cheese with the remainder of the ingredients.
Spread mixture into an 8x8 or 9x9 baking dish.
Top with remaining cheese.
Bake for 30 minutes.