Homemade Sweet-And-Sour Mix
flower7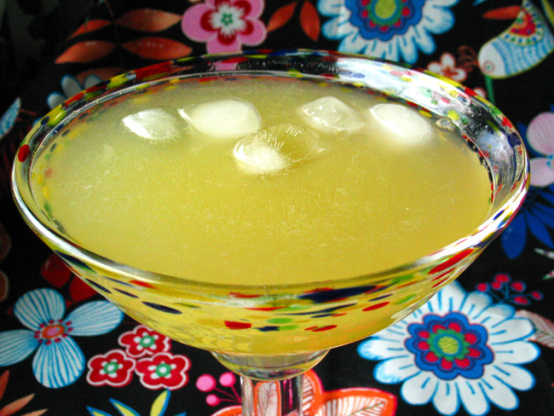 Learned how to make this on a Disney Cruise at a Tequila Tasting Seminar - very good and fresh, will keep for weeks made with fresh ingredients. This recipe can be scaled to make as much or as little as you wish. If you use "cups" as your "part" it will yield what I've put in the formula.

I started with the orange juice since I only had one orange and based everything else off the amount of juice I got from that orange. I had 100ml (just under 1/2 cup) from the orange, so used 100ml lemon (about 2 lemons) and 200ml lime (about 3 limes). I used a fair amount more simple syrup. I made the syrup with 2/3 cup sugar & 1/3 cup water and ended up with about 150ml syrup. I started with adding just 50ml but after tasting & adding & tasting & adding, I ended up using it all. Made recipe #438801 to start and will be trying more things since I have more mix left LOL Thanks for sharing! [Made for Spring 2013 Pick A Chef]
Mix all ingredients well.
Enjoy!