Got this recipe from a sweet neighbor who was almost 100 years old. I have been making it ever since because to me, it is better than the store bought variety. This is good for use in egg dishes, cheese dishes, seafood and meat dishes. Also makes a nice gift in a decorative jar.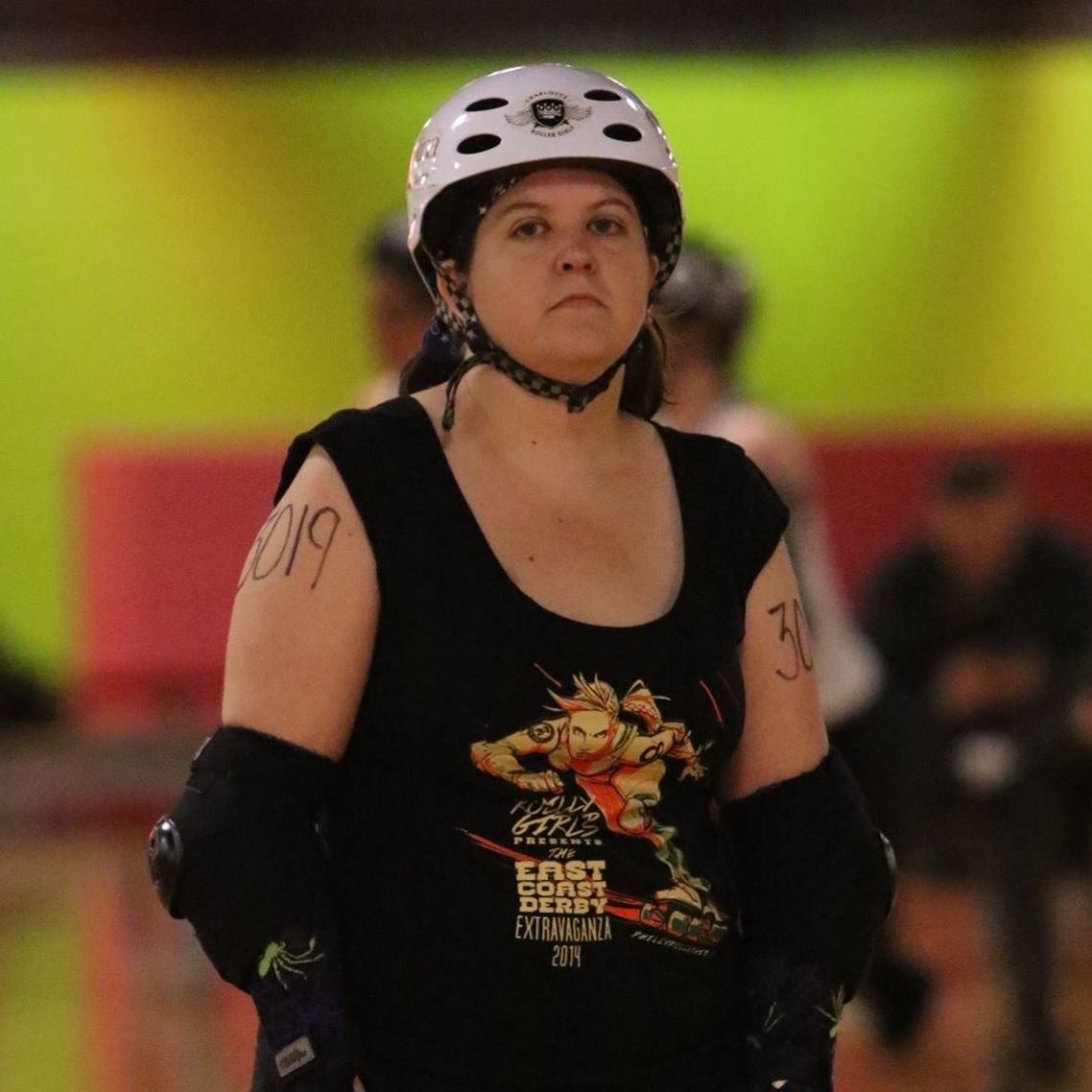 I wanted seasoned salt for all of those wonderful recipes that call for it (including nearly all of Kittencal's). I did not want the sugar, cornstarch, and MSG in the seasoned salt that was already in my pantry. This recipe is tasty. I don't know if it exactly matches Lawry's, but it is at least close. I think that ground oregano and ground thyme would be perfect. I might have to invest in some because my husband insisted that I use this on his fries instead of pulling out the bottle. I made 1/2 batch, which filled 1 1/2 of my spice jars, so I might consider making only 1/4 batch next time.
Combine all ingredients.
Mix well.
Store in airtight container.