Homemade Salsa using canned tomatoes!
jenne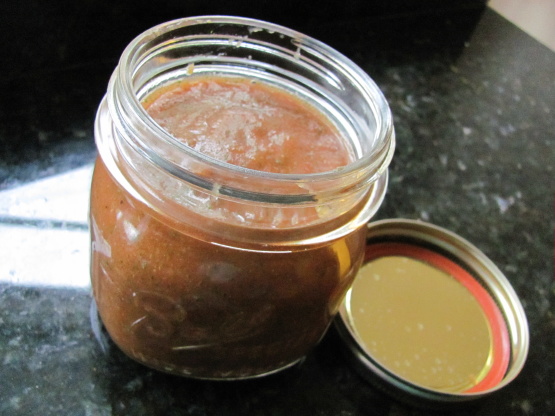 Easy and so delicious! Tastier and fresher than store bought. No preservatives but lasts in the fridge a long time. You control the heat and the sodium. Fat free, low calorie and vegan too!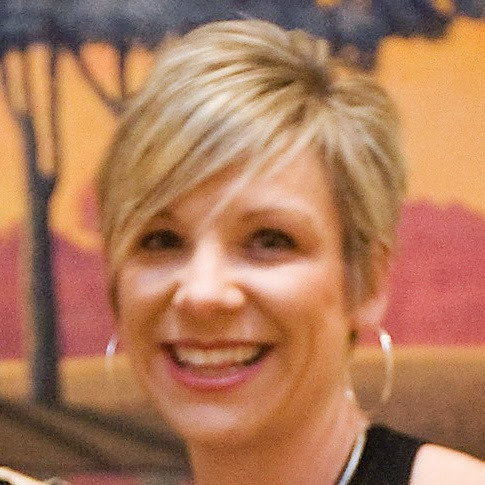 Top Review by jenne
OUTSTANDING. Now I know how many of the Mexican restaurants make their salsa - with CANNED tomatoes. I loved this. I did sub out cilantro for the parsley, added some oregano and cumin and lemon pepper. Will make this recipe from now on! Thanks for sharing! UPDATE: I made this again and used Rotel tomatoes with chilis and left out the jalapenos and it was medium heat I would say. Just FYI :)
Process in food processor or blender for just a few seconds for chunky salsa or a bit longer for a smoother texture.