Homemade Salsa on the Fly (Paula Deen)
Saw this on Food Networks Paula's Party. Looks yummy! On the show, she also added pineapple, avacodo, mango, and black beans as a variation.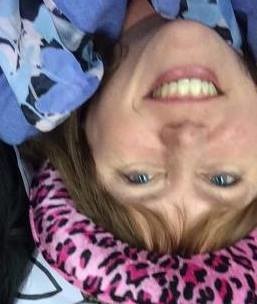 Top Review by AmyZoe
Oh wow. This is different from any salsa I've ever tried, but I really like it a lot. I found this recipe on The Food Network. She suggests adding red onion, black beans, avocado, pepper, mango ,pineapple, and lime juice for other ingredients you might add. This was a great use of garden tomatoes, onion, and bell peppers. Love how fast and easy...thanks for posting!
In a large glass bowl, combine all ingredients. Stir well with a spoon. Cover with plastic wrap and chill until serving time.