Homemade Salsa for canning
Found this on on line awhile ago, made some adjustments for heat and chunkiness. I love this recipe because it cans well and the longer it sits, the hotter it gets. You can chill before serving if you want, but it's great right out of the pantry. Makes a great gift.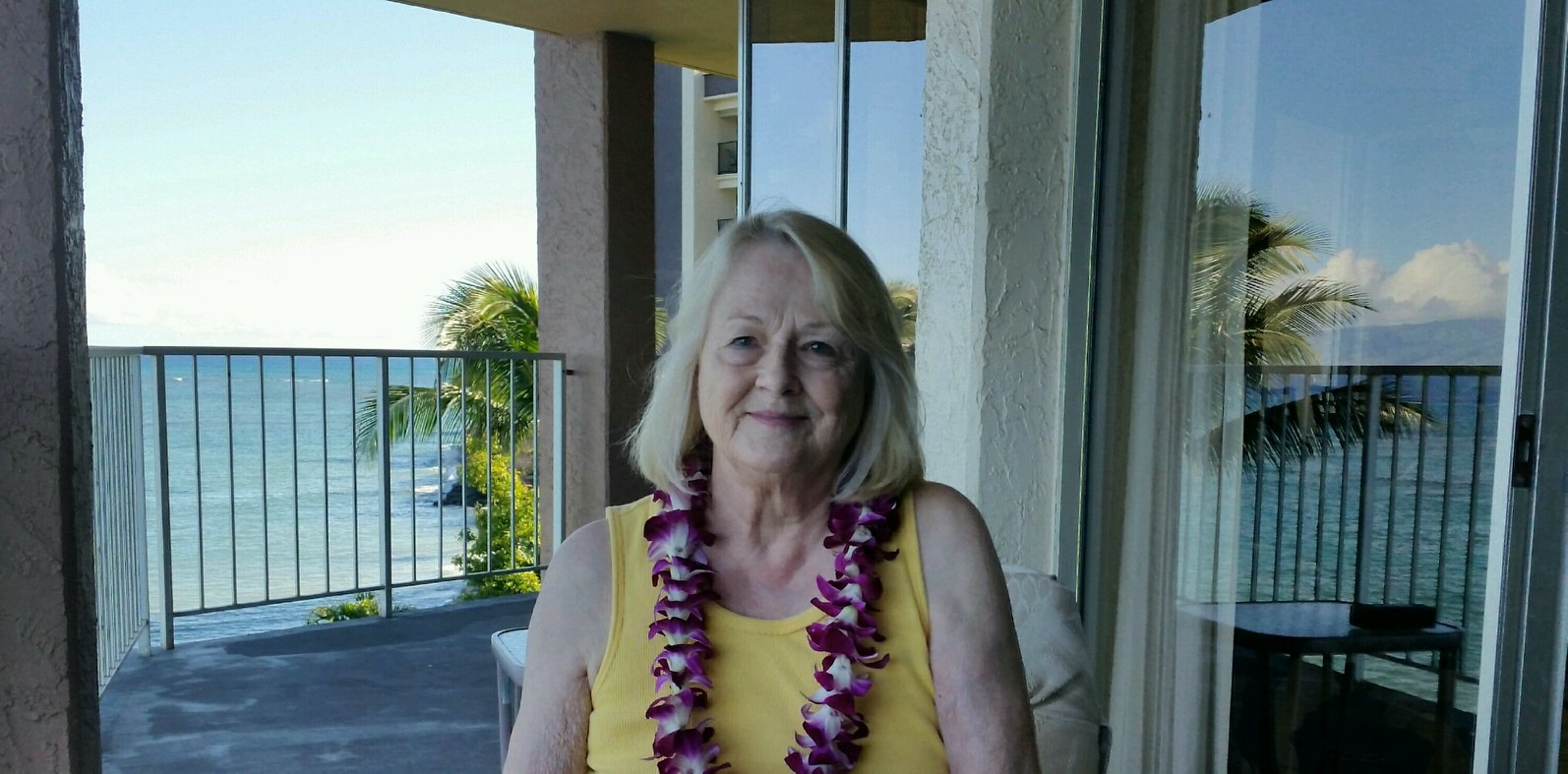 Outstanding recipe! I made this two different ways. The original batch was as you directed, with only one exception. I used 6 serranos, 6 jalapeños, 6 New Mexico Big Jim's, and 6 anaheims (a gift from my SIL). The result was a very well balanced salsa, of course I will let the salsa sit for at least 3 months before testing again. The second batch was done with a combination of mostly yellow tomatoes (another gift from SIL) and about 6 red tomatoes. Knowing that the yellows are sweeter and less acidic, I omitted the sugar altogether, and used about 1/3 cup fresh lemon juice. The result of this batch, was wonderful in an entirely different way. A sweeter salsa was the result, but the peppers will definately heat things up. This was a very easy recipe to follow, and the results are outstanding. Thanks for sharing your tried and true recipe.
**Weargloves or cut chiles under cold running water, leave the seeds if you want, chile pepper heat comes from a vein in the flesh of the chile not the seeds.
Peel, seed and chop tomatoes.
I leave the tomatoes in large chunks for a chunkier salsa.
You can plunge the tomatoes into boiling water for about 30 seconds then run under cold water to make peeling easier.
Place chopped tomatoes into a colander to drain for 30 minutes.
You will want about 14 cups of chopped tomatoes.
Chop chiles.
Remove seeds.
You want about 4 cups total chopped peppers.
Set aside.
Chop onions, mince garlic and chop cilantro.
Place tomatoes into an 8 quart Dutch oven or a large sauce pan.
Bring to a boil.
Boil 30-45 minutes or until desired consistency.
I boil for 20 minutes, we like chunky.
Add peppers, cilantro, onions, garlic, salt, pepper, sugar and vinegar.
Return to a boil.
Fill hot sterile jars 1/2 inch from top.
Wipe rim off with clean towel, place lid and screw band on and tighten to finger tight.
Set each jar into water bath canner right after filling.
Bring water bath canner back to boil and bath for 35 minutes.
Remove jars and cool on a wire rack or towels.