For some extremely peculiar reason, there is no root beer available where I live, but there is McCormick's root beer concentrate. I scoured the world to find a recipe and here it is. It's not exactly A&W, but as close as you can get to the real thing, if you can't get the real thing.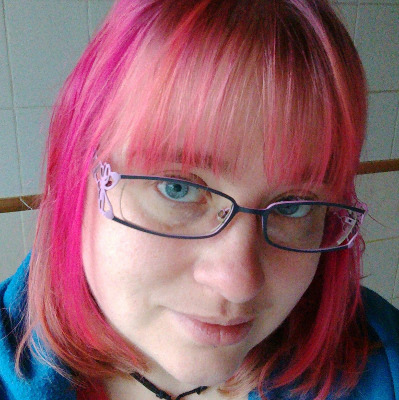 It's not quite root beer but it's a good subsitute for the real thing when you can't get the real thing. I used Shank's birch beer concentrate which is similar to root beer.
3⁄4 cup sugar
3⁄4 cup hot water

1

quart cold seltzer water
1⁄2 teaspoon root beer concentrate (McCormick is what I use)
1⁄8 teaspoon root beer concentrate (yes, more of this stuff)
Dissolve the sugar in the hot water.
Add the 1/2 and the 1/8 teaspoon of root beer concentrate and let it cool.
Combine the cold root beer mixture with the seltzer water.
Pour into a glass, make a pretend mug handle with your thumb and pinky, and drink.