Parsley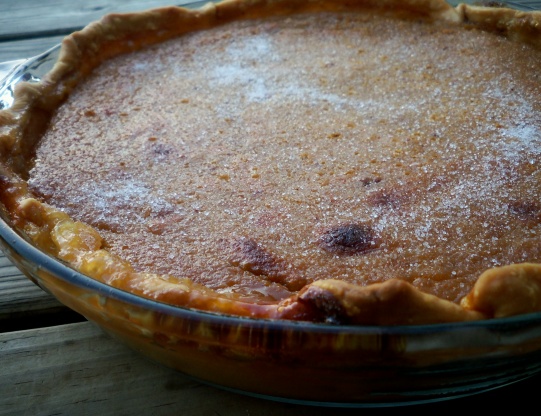 My sister-in-law won't eat any other pumpkin pie but MINE!! I always keep "fresh frozen" pumpkin in the freezer for her visits. This recipe comes from "The American Woman's Cook Book" originally copyrighted in 1938.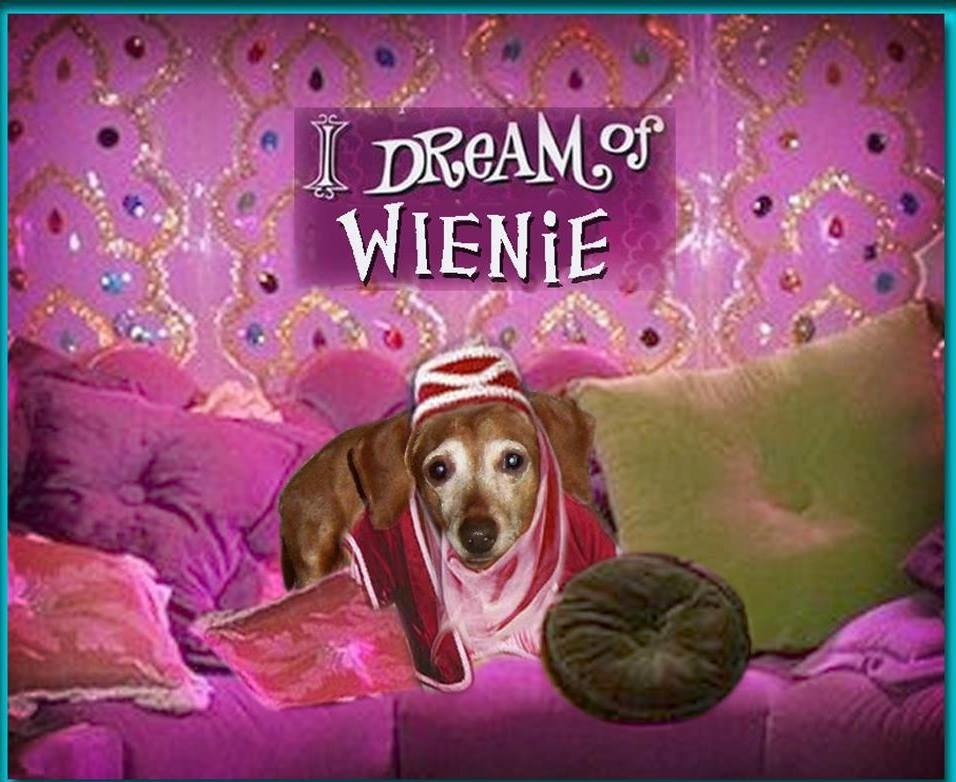 Very nice pumpkin pie. Just the right sweetness. I keep frozen cooked pumpkin as well, so this was very easy. I used the note in the recipe to create the pumpkin pie spice. As my own addition, I sprinkled the top with some extra cinnamon sugar mixture. This pie disappeared before it was completely cooled. Thanx!
Sift dry ingredients together and stir into eggs.
Add milk and pumpkin.
Line piepan with pastry and pour in filling.
Bake in very hot oven (450 degrees) for 10 minutes; reduce temperature to slow (325 degrees) and bake 35 minutes longer or until knife inserted in center comes out clean.
Cool.
**Variation:Use 1 Tsp.
cinnamon, 1/4 Tsp nutmeg 1/2 Tsp ginger and 1/8 Tsp ground cloves instead of pumpkin pie spice.