We love these and they are so easy to make. Since we can't do "artificial" here, these are second best. First best, in my opinion.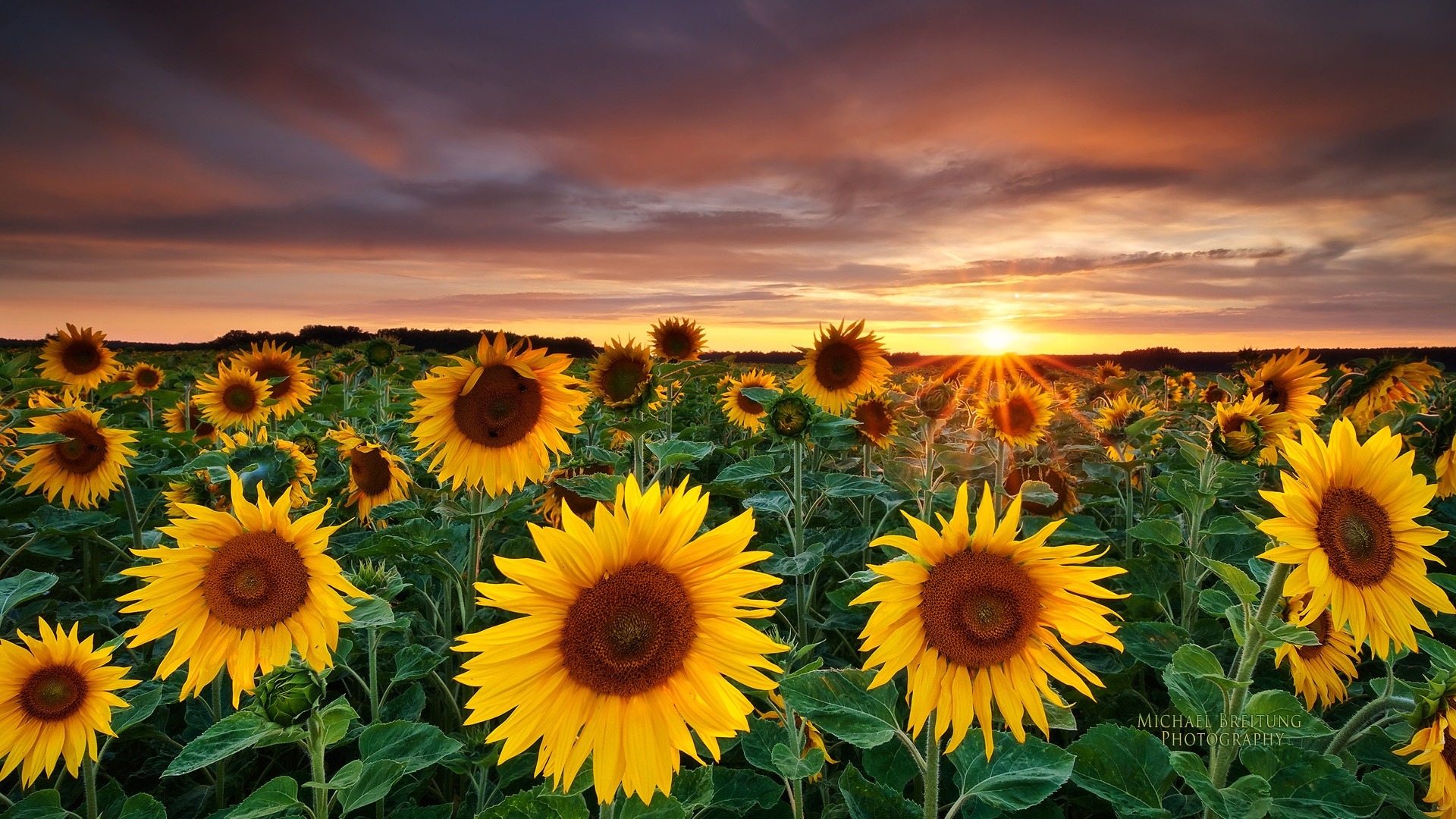 Well, I gave these a try. No pop tarts in the house (I won't buy them but for DH, they are a food group all their own). So they are easy to make, you choose the filling-blackberry jam in this case. A snap to make and guess what? I have now condemned myself to making these once a week they are "that good", and homemade with ingredients I can pronounce-a huge bonus! Thanks for Posting!!! Di ;-)
Preheat oven to 450°F
Combine flour and salt in a large bowl. Add shortening and butter and blend with a fork, pastry cutter, or your hands. Blend until mixture is fairly coarse. Add water, 1 tablespoons at a time, gently mixing dough after each addiction until dough forms a ball.
Place dough on a lightly floured surface and roll into a square/rectangle. To about 1/8 thickness. Cut out long strips about 2 inches wide and 3 inches long. Repeat until dough runs out.
Take one pie crust rectangle and lace 1 teaspoons of jam on top. Cover with another piece of pie crust and crimp all four edges. Repeat with the rest of dough. Place Pop-tarts on a baking sheet with parchment paper, and bake for 7-8 minutes.
While pop-tarts are baking, make glaze. Place powdered sugar in a bowl. Pour milk slowing until it has a consistency of really thick syrup. 1/2 a tablespoons to 1 tablespoons might be enough.
Once pop-tarts are done and cooled, top with glaze. Sprinkle and decorate with colorful sprinkle.