Homemade Pomegranate Molasses
This is a way to make pomegranate molasses if you do not have access to a middle eastern grocery store, but can get pomegranate juice.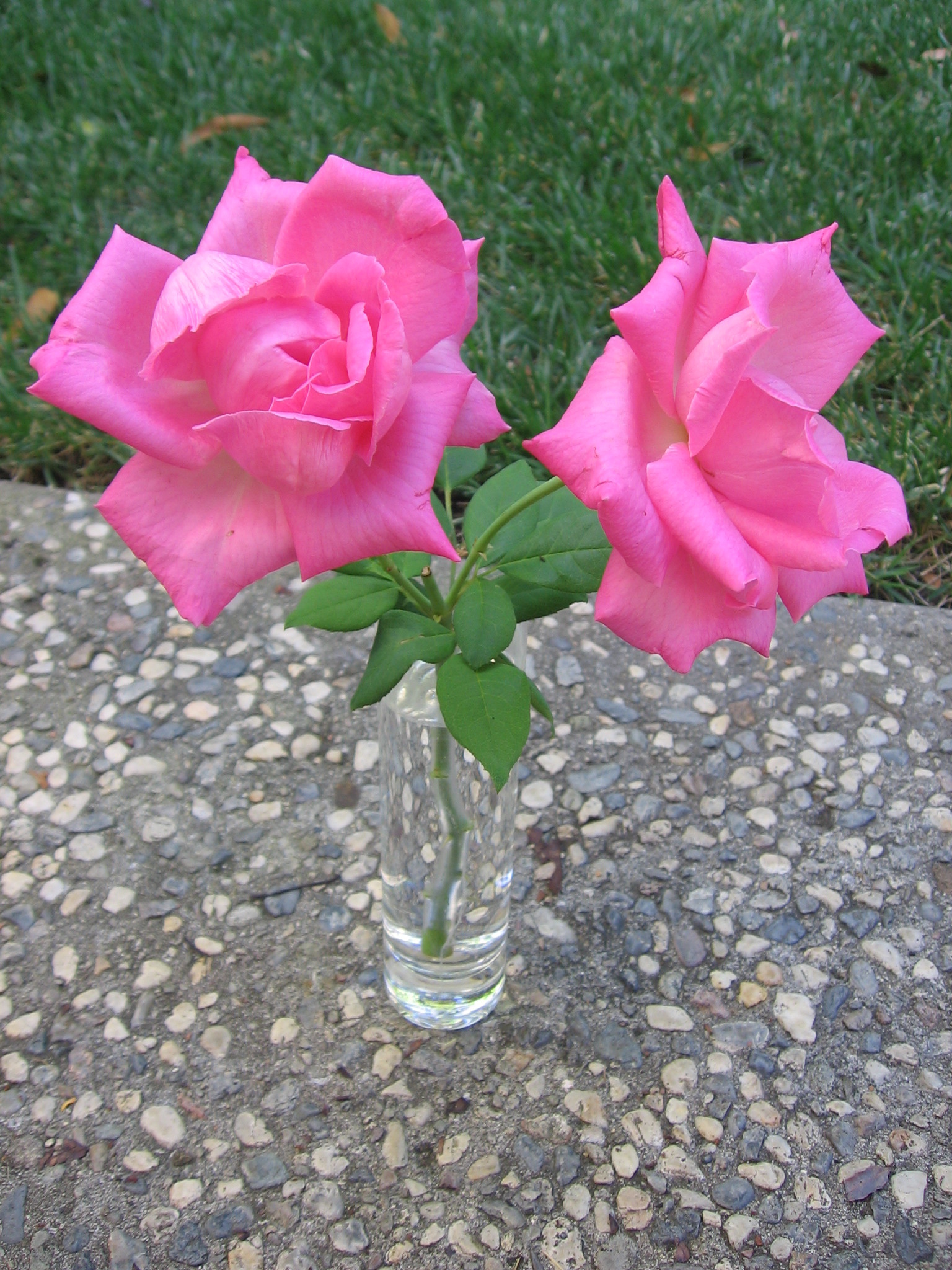 Top Review by Maito
This tastes the same or better than storebought. I usually decrease the sugar in recipes 25%, so did that here. Because of that, I also halved the lemon. It took an hour before this became syrupy. It was closer to 3/4 cup than one. I let it cool 30 minutes before refrigerating. Can't wait to try it in a variety of recipes!
Combine all ingredients.
Simmer and reduce until there is only 1 cup of liquid remaining.
Chill.