What comes to mind when you think of meatballs? Some might remember as far back as Lady and the Tramp and the romantic scene shared over a plate of meatballs. Or you might think of Subway's pretty decent meatball sub with marinara sauce. Some might even think of trips to Ikea and the inevitable plate of Swedish Meatballs that somehow go hand in hand with buying furniture.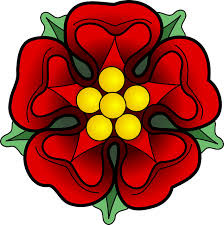 Great and easy recipe. If you want to jazz them up, make a gravy from sauted onion, milk, coffee, and a bit of flour, a dash of nutmeg, salt and pepper. Then you have Swedish meatballs the way I was taught. : )
Combine all the ingredients in a large mixing bowl and mix them together throughly with your hands.
Scoop out about 1 tablespoon worth of meatball mixture and squeeze it several times to pack it tightly.
Roll the mixture between the palms of your hands to form a 1 1/2" meatball.
Arrange each meatball on a baking sheet.
Bake the meatballs at 425 degrees F for 10-12 minutes.
Once cooked, remove from oven and place on cooling rack.
Allow the meatballs to cool down before trying to pick them up or they will break apart.
Enjoy!