Homemade Ice Cream Sandwiches
I got ice cream sandwich moulds for christmas and also lots of recipe books, I used the sandwich moulds with this recipe out of the book and with neopolitan ice cream..so yummy!!!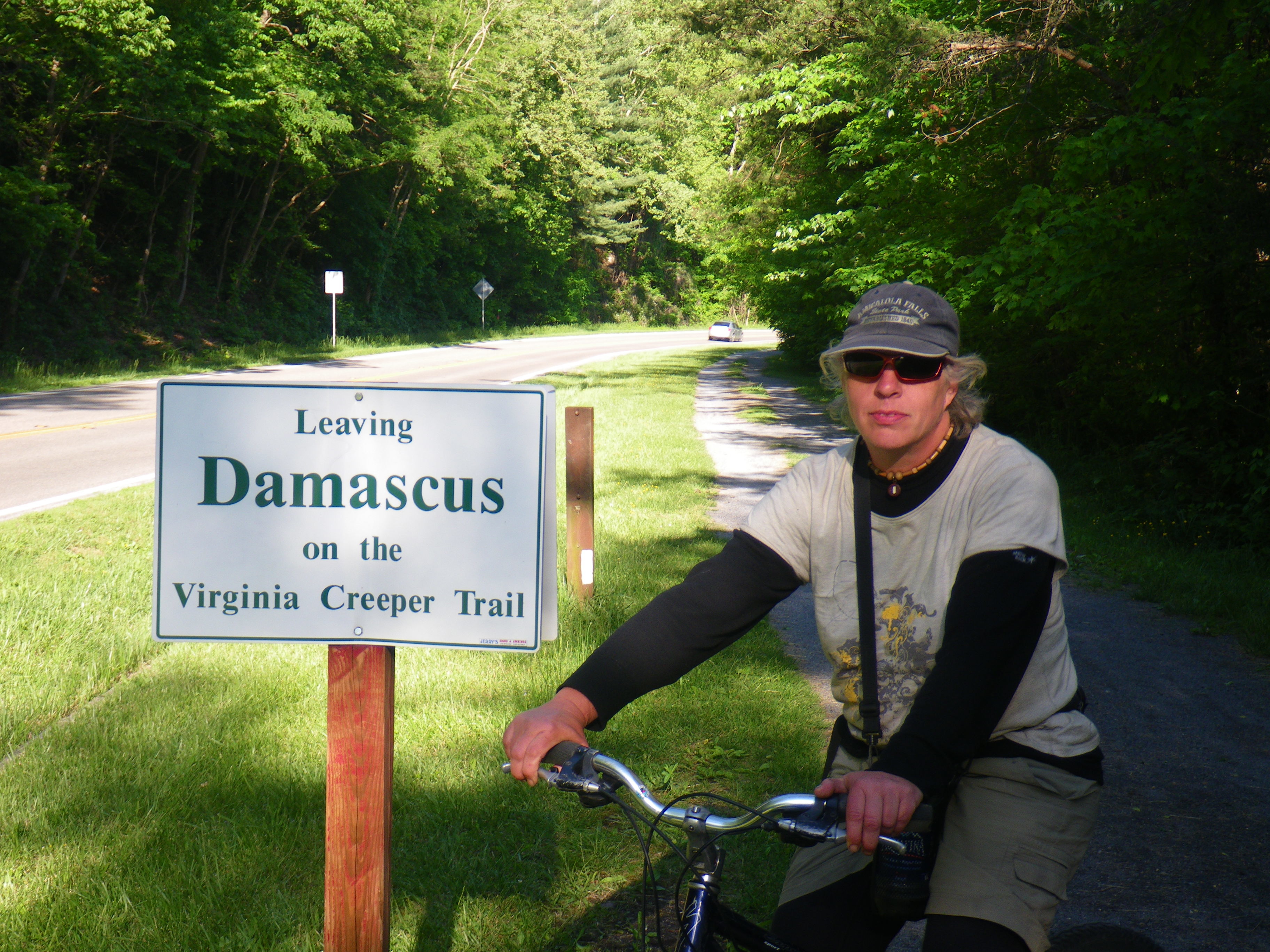 So good! I can't eat ice cream so I used this as a brownie recipe only. Used 1/2 all purpose flour and 1/2 whole wheat pastry flour, and since I had jumbo eggs, I only used 2. The brownies turned out great - thin, cake-like, and totally delish! Thanks for the fantastic recipe!
pre-heat oven to 180 degrees.
line bottom and sides of a 9-by-13 inch pan with aluminum foil, lightly grease with some extra butter (not from ingredients).
melt butter over medium heat, whisk until just melted.
remove from heat and add cocoa powder, whisk until smooth and no lumps remain.
add sugar and continue stirring until well belnded( I turned to a spoon by this point).
let mixture cool 2 minutes.
transfer to larger bowl.
add eggs and vanilla and mix until well blended.
add flour (i sifted mine) and salt, using rubbr spatula stir until batter is blended.
scrape into prepared pan(should be quite hard as mixture doesn't run).
spread evenly and bake until toothpick comes out clean, about 20 minutes.
remove from oven and let cool completely.
using ends of foil remove from pan and set on a chopping board.
cut in half lengthwise.
spread softened ice cream evenly over one half of the brownie into a layer about 1 inch thick.
top with other half of brownie and press down gently.
wrap in foil, freeze until hard, about 6 hours.
peel away foil and cut into 8 to 10 sandwiches.
serve imediately, or store in plastic bags in freezer for up to 2 weeks.