Until about a year ago I never heard of Hummus, but my daughter Paula was with me one day at an oriental food store in Carbondale and she bought a jar that was already made. I asked what it was. When she told me, I decided it probably could be made much cheaper than she bought it for, so I went to looking and experimenting. I bought tahini to make it with and it was VERY expensive. I made it by a recipe I found on the net and when I knew what it was supposed to taste like I experimented some more till I did not have to have tahini--as it is made in this recipe. Anyway, this is the final experiment she likes best.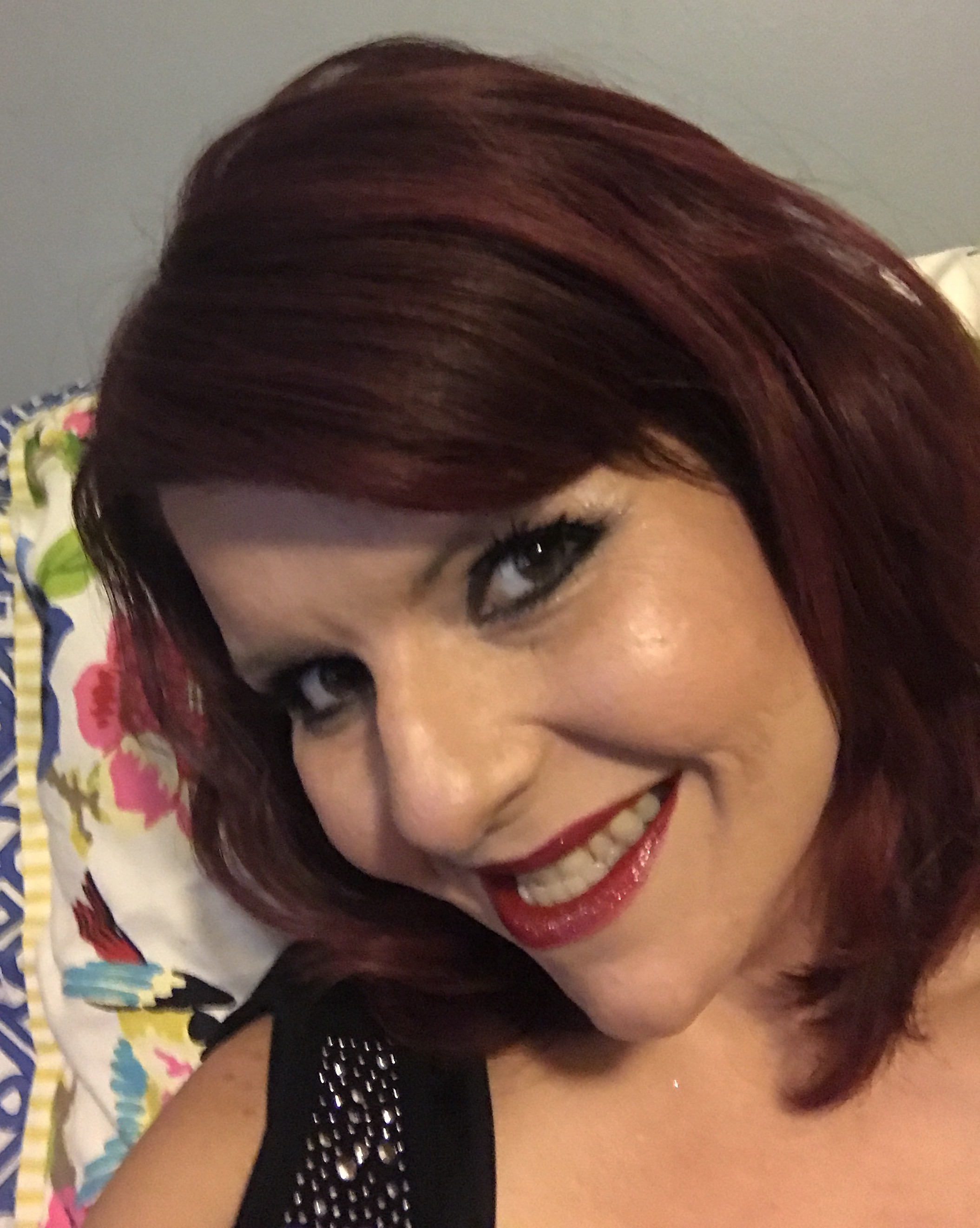 This was my first experience with making hummus. I could not find tahini in the grocery store so used the toasted sesame seeds as this recipe calls for. I used fresh garlic and crushed red pepper flakes in place of hot sauce. Its extremely tasty, and a recipe I'll share with others!
While garbanzo beans are being drained, place sesame seeds in food processor and process till very finely ground.
Add the drained garbanzo beans and process till puréed.
Add lemon juice, garlic powder and salt; process till smooth.
Add oil and hot sauce; process till well blended.
Let stand 1 hour at room temperature to blend flavors.
Serve with your favorite dippers.