Homemade Ham & Spinach Quiche
Danielle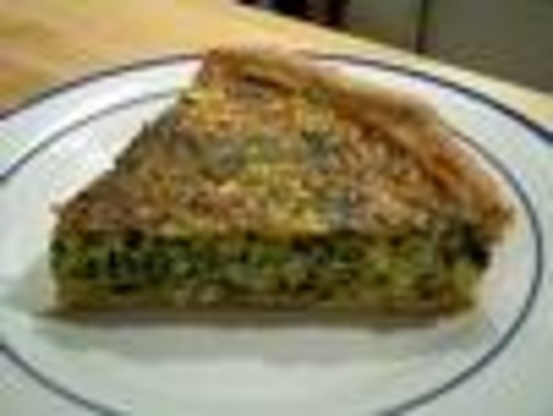 My mom and family love the recipe, my grandma passed it on to my mom and then my mom taught me how to make it. It is a great yummy fast recipe. It takes about 10 minutes to make and about forty-five minutes to bake.
Lightly brown pie crust for 6 minutes or until lightly brown.
Mix eggs, ham and cheese together.
Lay spinach down on bottom on of pie crust.
Pour in mixture.
Lay more spinach on top of mixture.
Put more cheddar cheese on top until you cant see the spinach.
Bake for 45-60 minutes or until the cheese is golden brown or center is done.