My 2 year old's eating habits are sporadic at best, so I try to make sure the things he DOES eat are on the healthy side. Both he and my husband love these, they are very portable, and they are cheaper than store bought. Best of all, I can vary the ingredients to my own taste.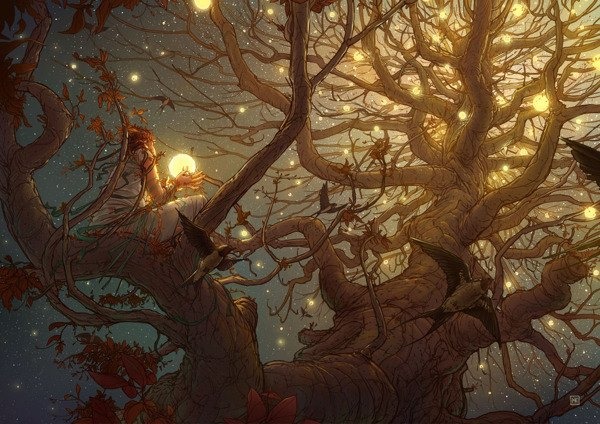 Top Review by Yogi8
Thank you, thank you, thank you! I've been searching for a healthy snack for my carb-loving husband and this is perfect! Finally... a granola bar with no oil or butter, and it really is yummy. It stayed together just fine for me, though it was a little hard to cut, so we ended up with "slabs" of granola instead of bars (LOL!) I used 2/3 C sunflower seeds instead of the nuts and sesame seeds, added 1/3 C flaked coconut, and used a non-hydrogenated peanut butter to make it a little better for 'you-know-who' because he needs to reduce his cholesterol. Even the kids are enjoying these! I'm so thrilled to be able to make them a healthy snack they can enjoy. Thanks again, PetitFour!
Preheat the oven to 400 degrees F.
Line a 13 x 9 inch baking pan with foil.
Spray lightly with spray release.
Mix everything together, press into the pan.
Bake for about 20 minutes, or until brown and toasted.
Cool, cut into bars.
NOTE: Feel free to vary the ingredients to your taste.
I use this recipe as a guideline, and just use whatever ingredients I happen to have on hand.