jenne
This recipe sold really well at our church bake sales in Japan. Great served for breakfast with soy or dairy milk, or sprinkled over ice cream or yogurt.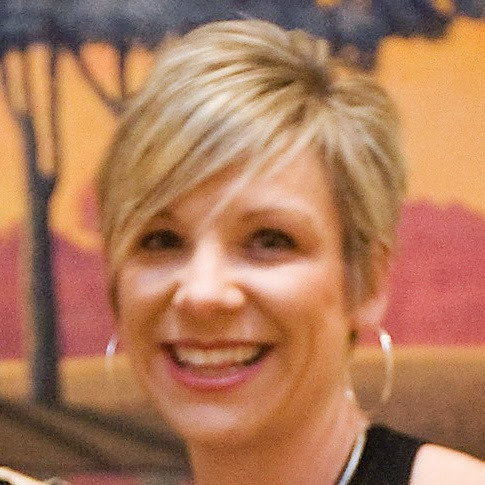 Top Review by jenne
A very good, basic, healthy granola recipe. I did substitute dried cherries for the cranberries/raisins because I LOVE THEM! Beware that mine was a tad overdone after 25 minutes, so next time I will definitely take it out after 20 minutes. Love that this is low sugar too! - Made for Spring 2008 PAC
Heat oven to 300 degrees. Line 3 baking sheets with parchment.
In a very large bowl (or 2 large bowls), toss together dry ingredients. In a small bowl, whisk together liquid ingredients. Combine dry ingredients and liquid ingredients and stir well.
Spread mixture onto 2 baking sheets. Bake until golden brown, 30 to 40 minutes. Transfer to a wire rack to cool. Cool only 10 to 20 minutes, until possible to touch with hands. If cool too long, it sticks to the paper and becomes hard.
While granola cools, toast coconut. Increase oven temperature to 350 degrees. Spread coconut on top of one baking sheet. Bake 3 to 5 minutes until toasted light brown. Transfer immediately to a large flat plate to cool.
When granola is cool enough to handle, place granola, coconut and dried fruit in a very large bowl, break-up and blend with your hands. Finish cooling before storing in an airtight container.