Rita1652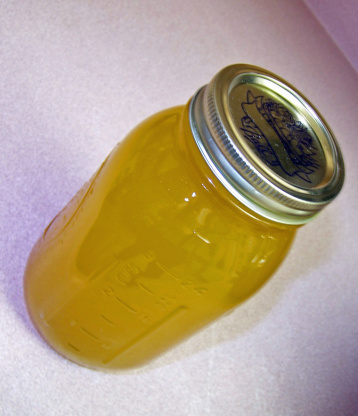 From Classic Liqueurs, by Cheryl Long and Heather Kibbey: Grand Orange-Cognac Liqueur. I modified it to make it a little more chef friendly.
Place zest and sugar in a small bowl. Mash together with the back of a wooden spoon or a muddle. Continue until sugar is absorbed into zest.
Place in a container with a tight seal, preferably glass. Add cognac, stir and seal.
Allow to age in a cool, dark place 2 to 3 months. Shake monthly.
After initial aging, strain and filter. Stir with a wooden spoon to combine. Cap and age 3 months more before serving.
Note: Seville oranges produce the authentic taste but any type of orange peel/zest may be used with good results.