Brenda.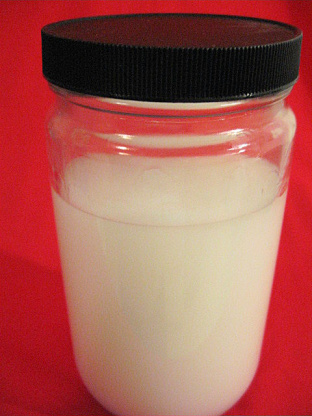 If you check the dangers of fabric softener you will appericate this simple recipe that is much safer.

I have been making this for several months now and like it. I just buy some cheap conditioner in a fragrance that I like and make a batch. I use it in a HE washer & have had no problems. I like the fact that there is vinegar in there to cut the suds because I don't always use HE detergent.
Mix water, vinegar, and hair conditioner in a 1 gallon container; stir. Do not shake it; it will cause foaming.
Use the same amount you normally use in a rinse cycle or spritz it on a wash cloth and throw in dryer.